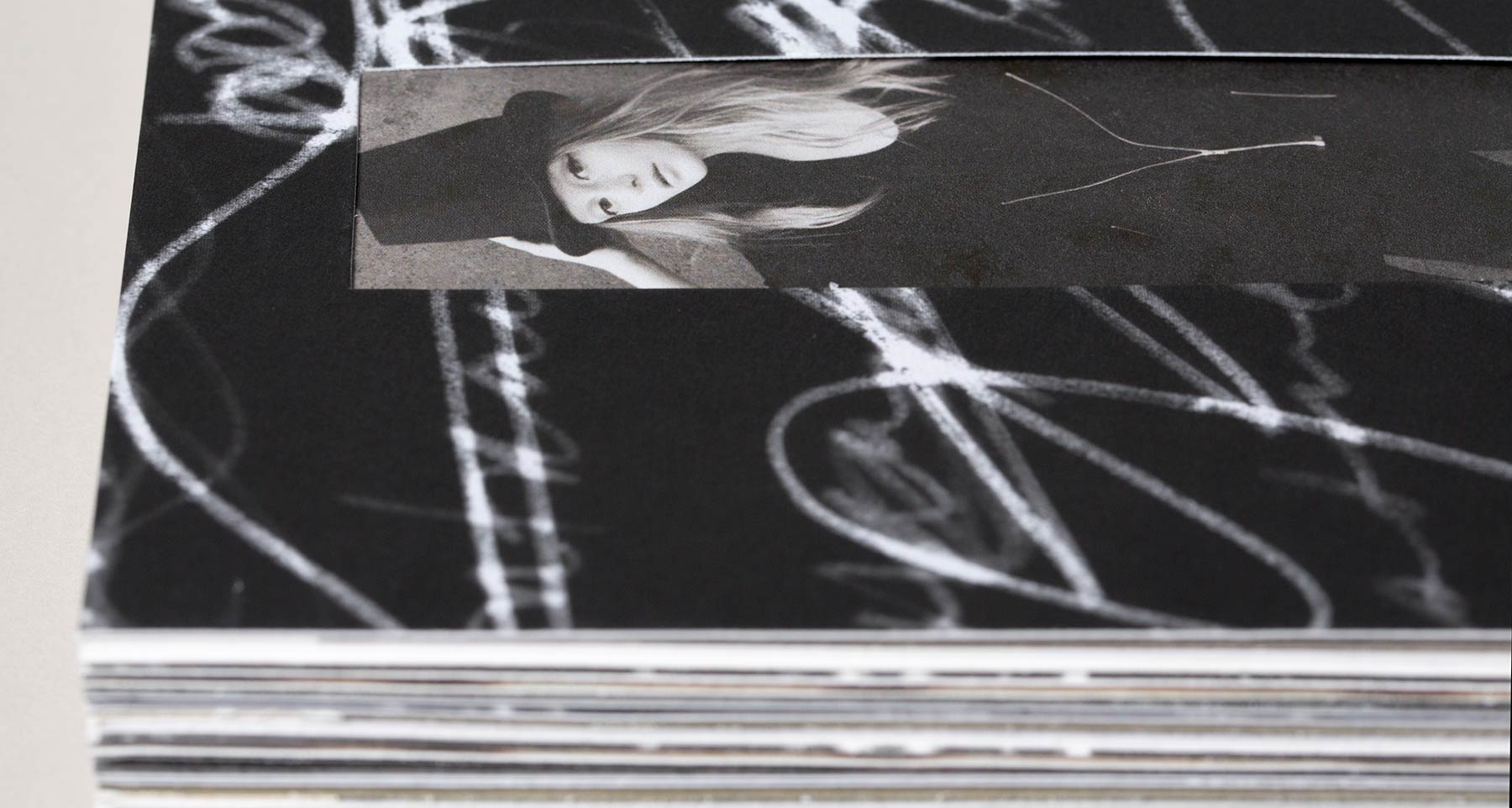 The brand identity and launch campaign for Doo.Ri's capsule collection under.ligne, was inspired by the classic grit and strength of New York City. Art photographer Dietmar Busse translates this inspiration into evocative launch images.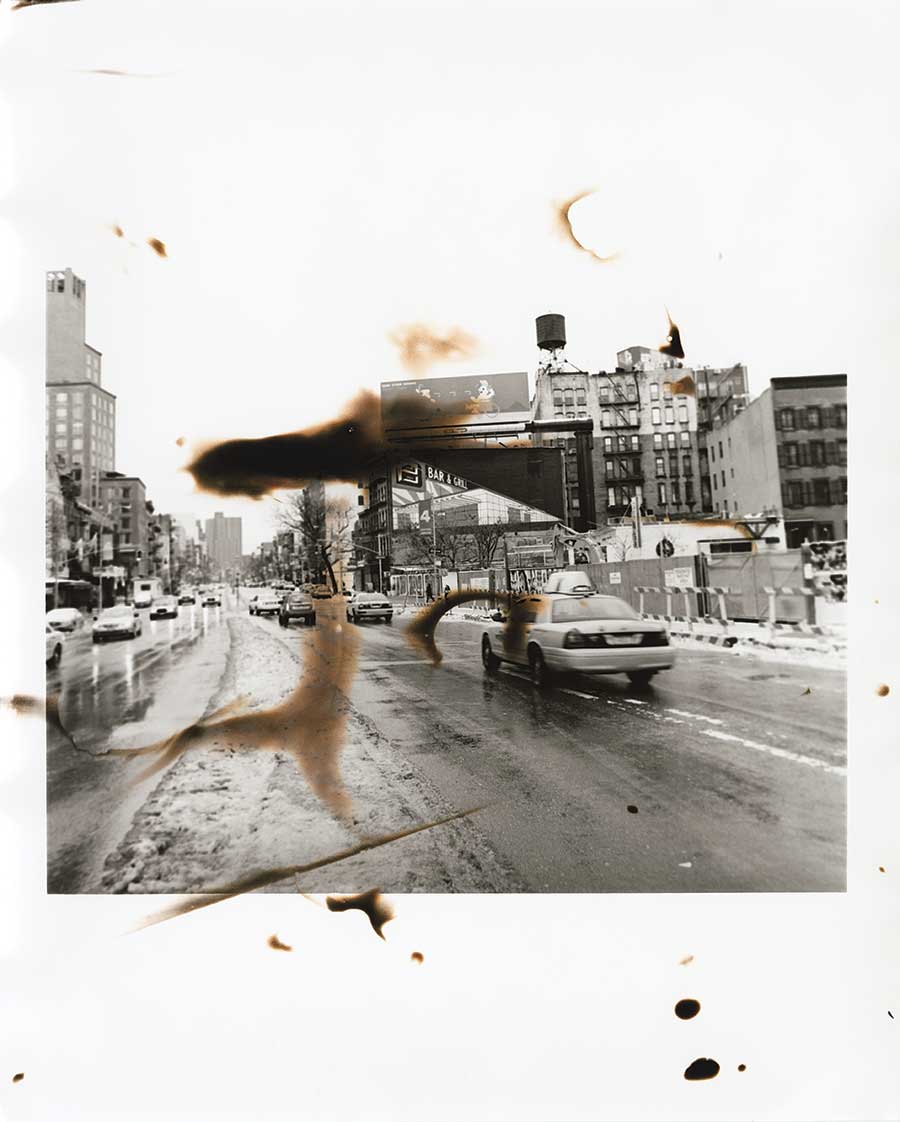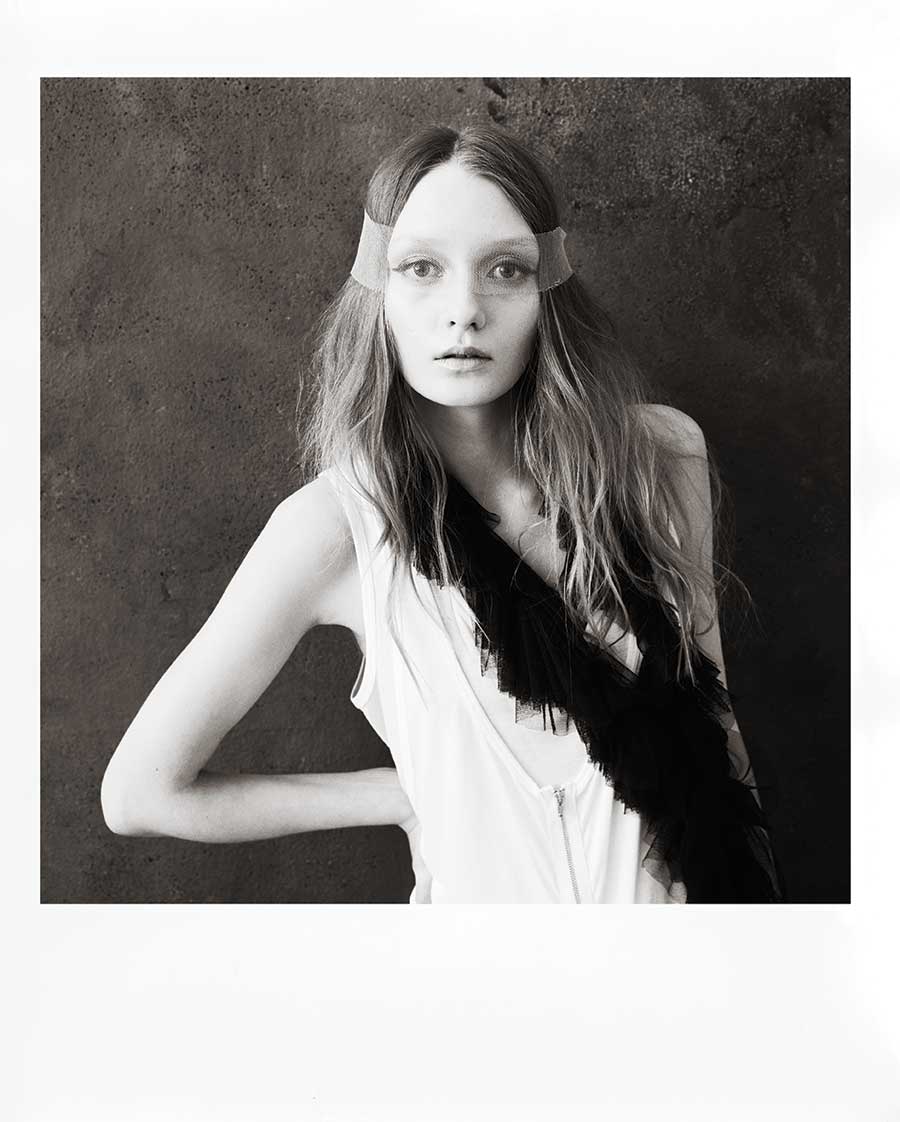 We brought a tactile sensibility to the campaign: burns, scratches and paper marks from authentic darkroom photography complement Doo.Ri's handwriting.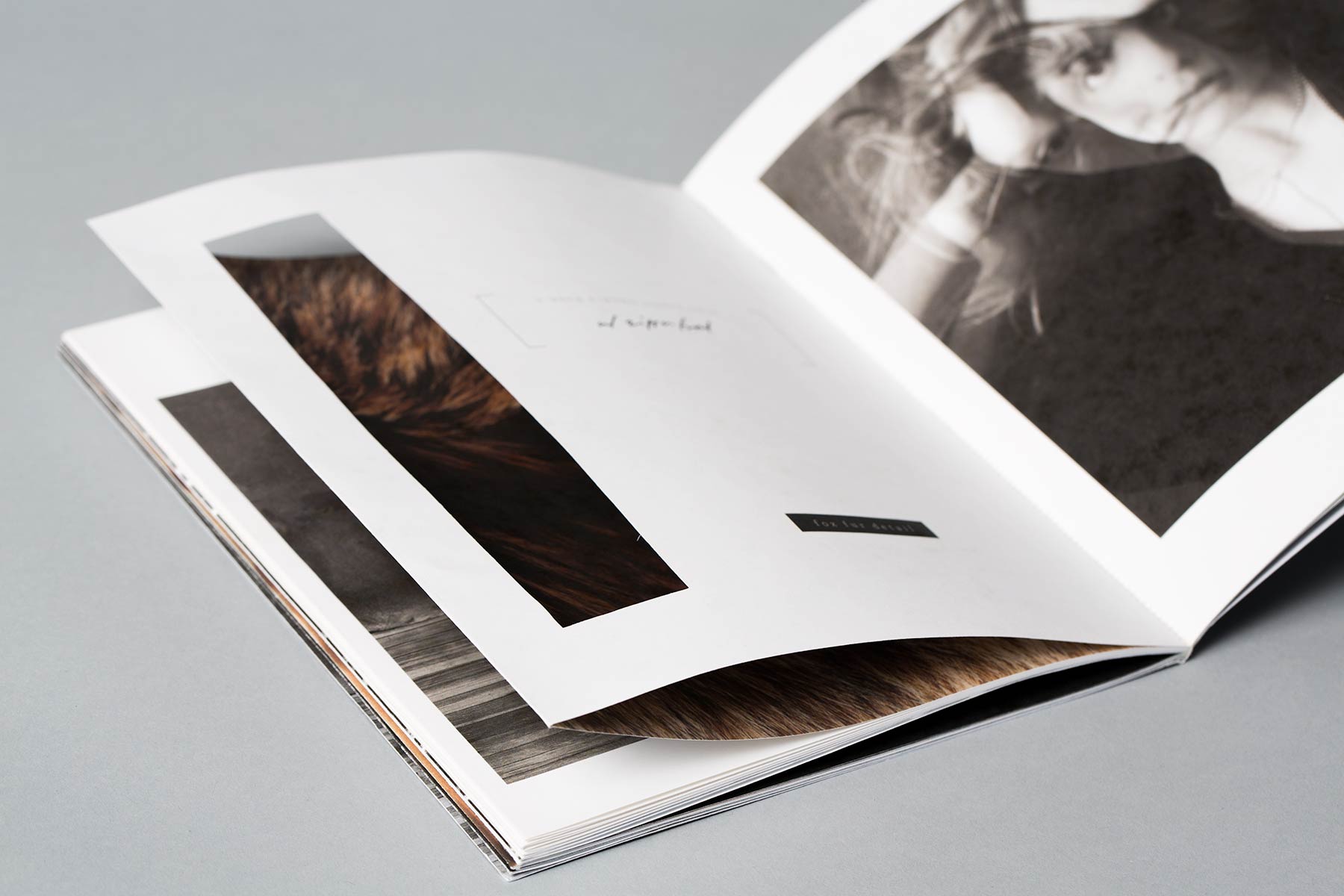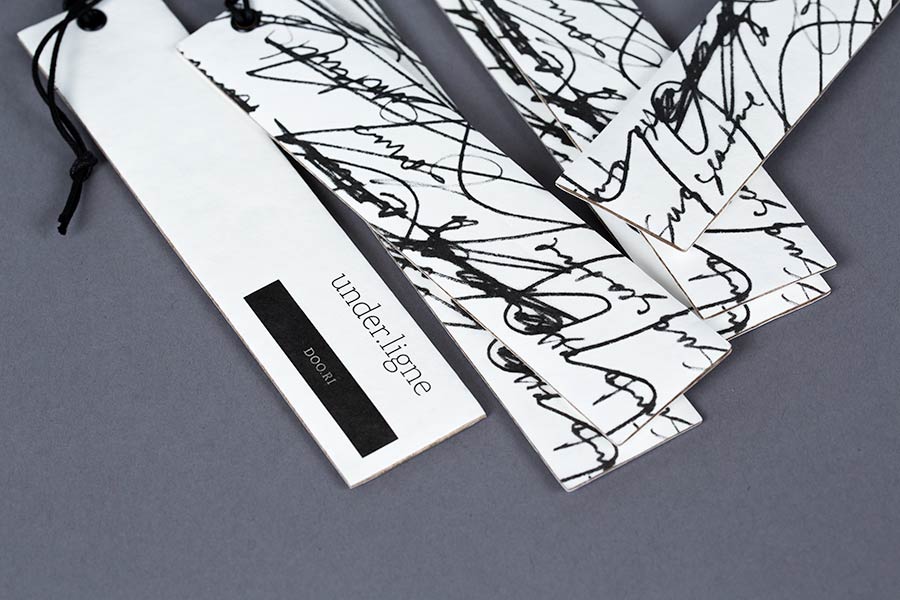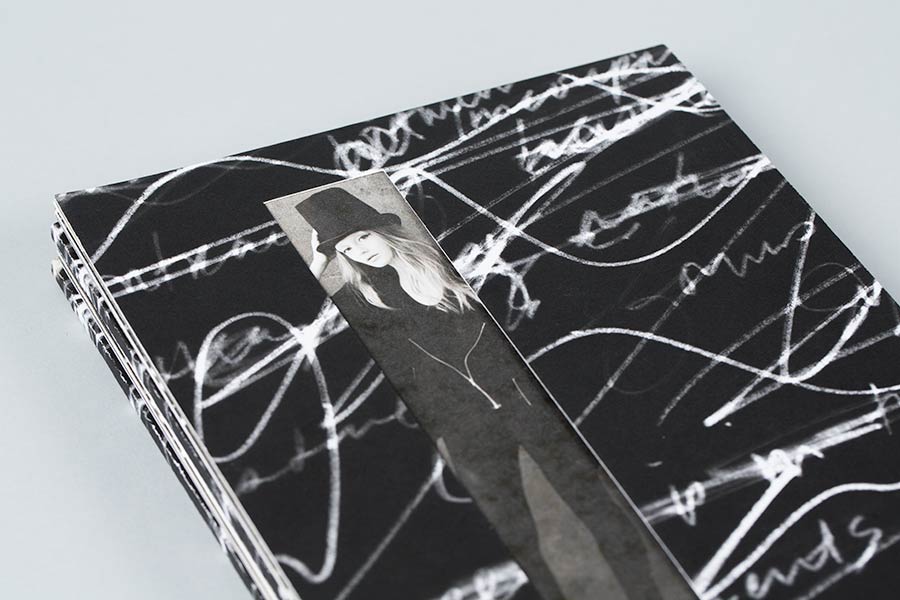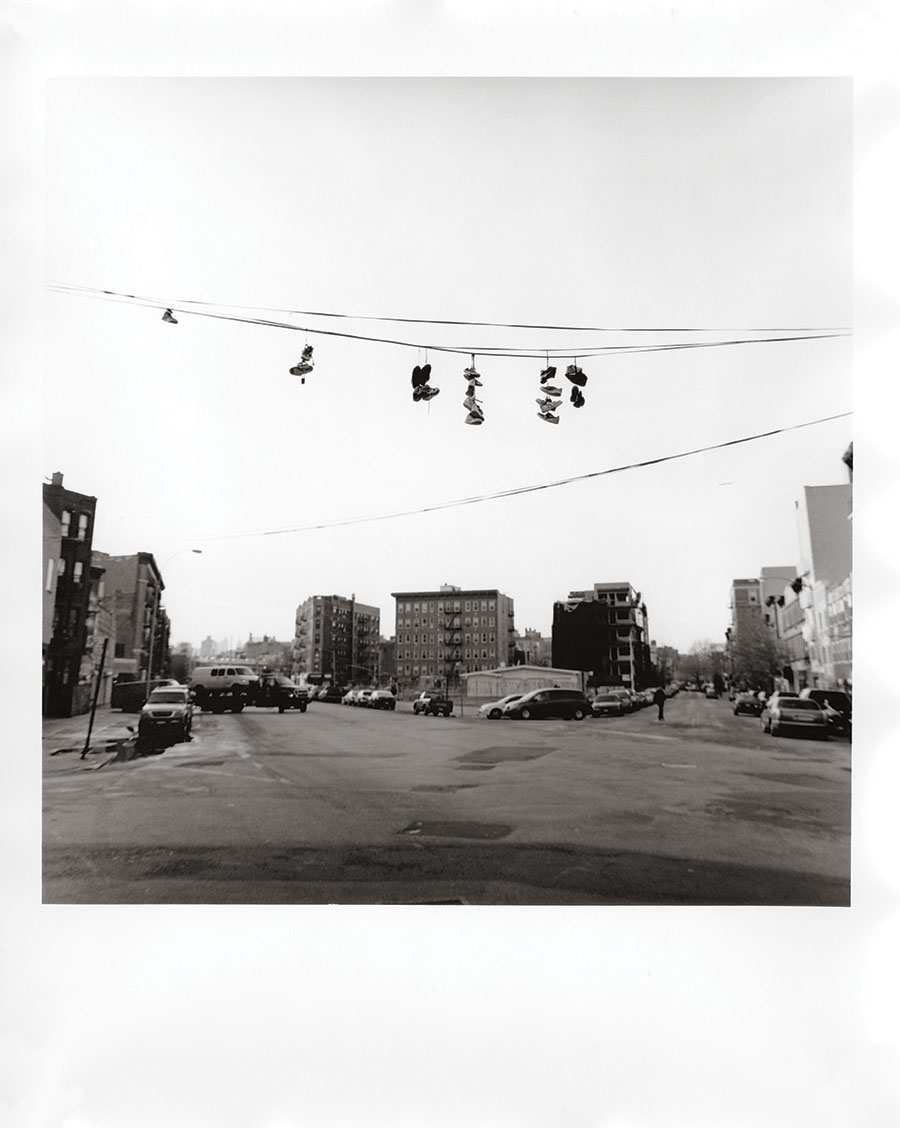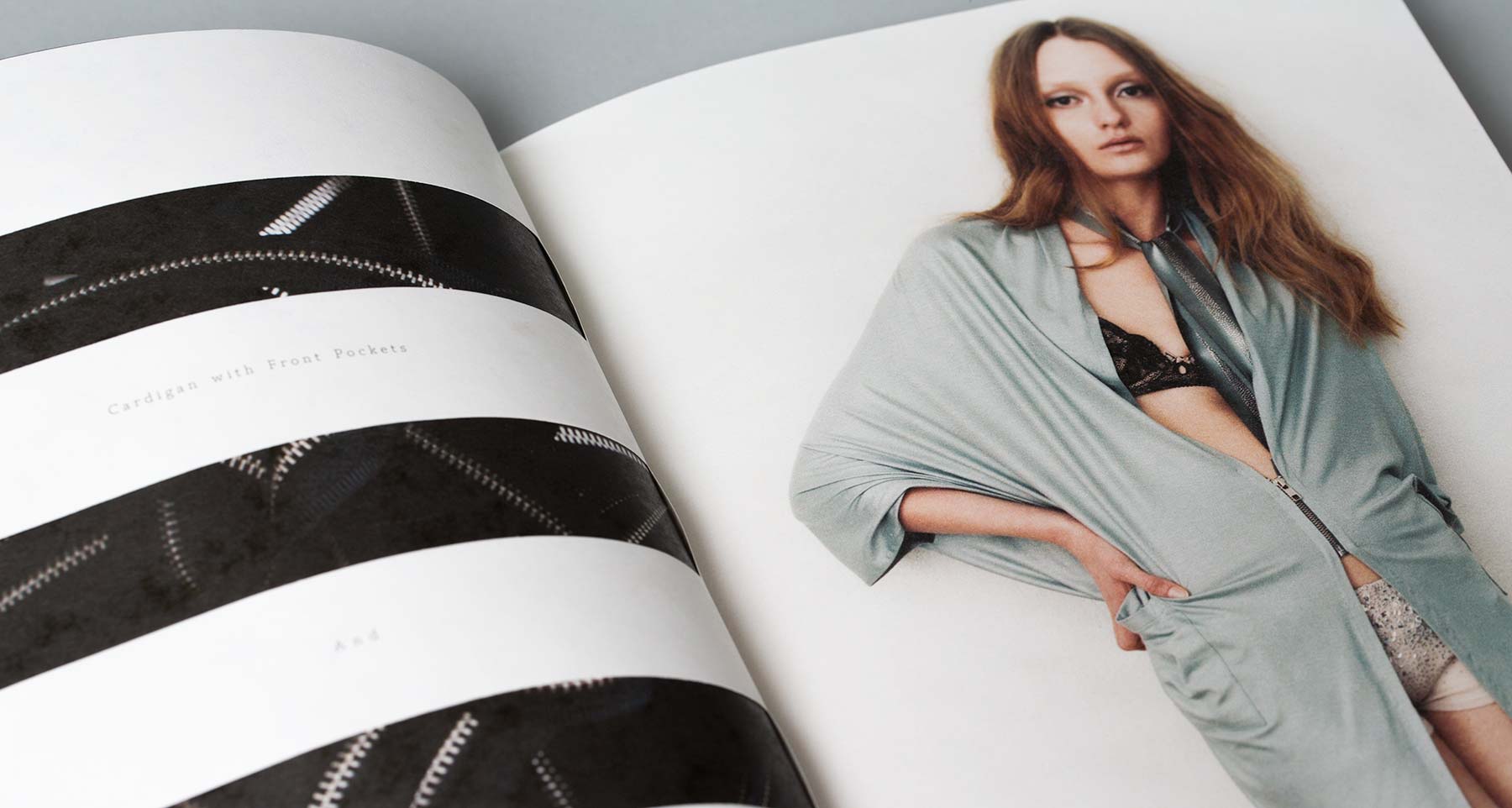 Spring Campaign
The Spring Campaign featured overlays of hand- drawn illustrations by artist Landon Metz for an ethereal, light  approach.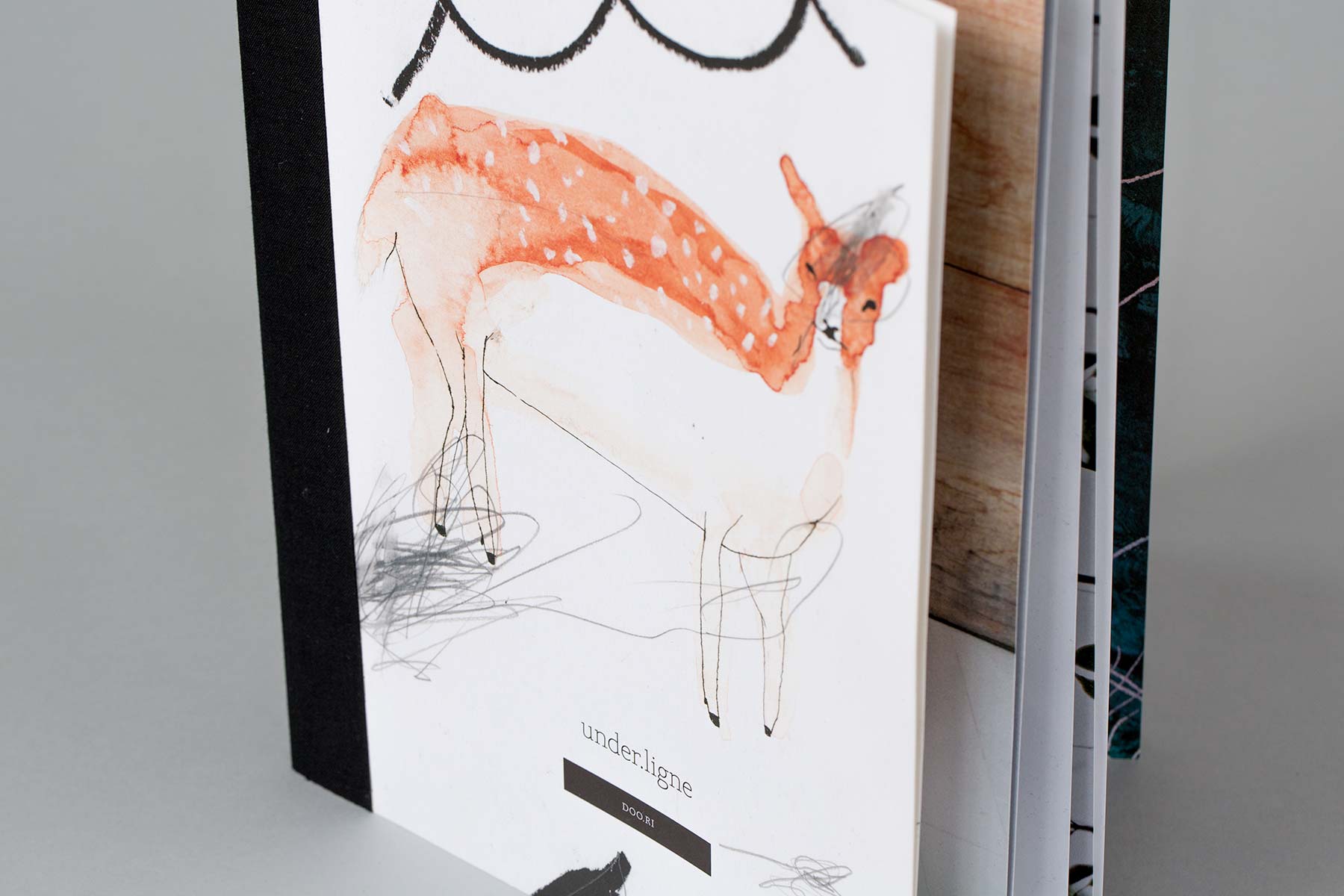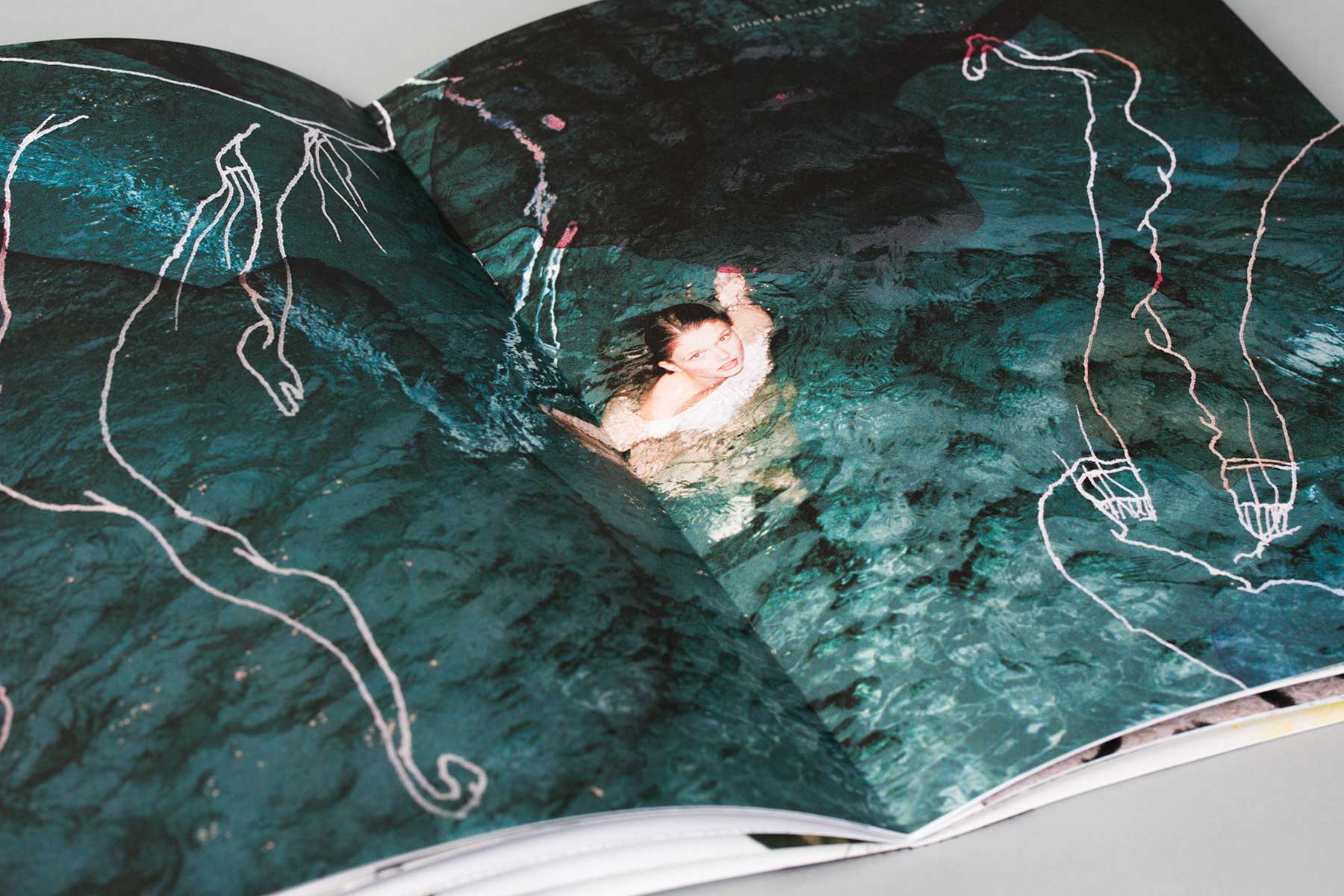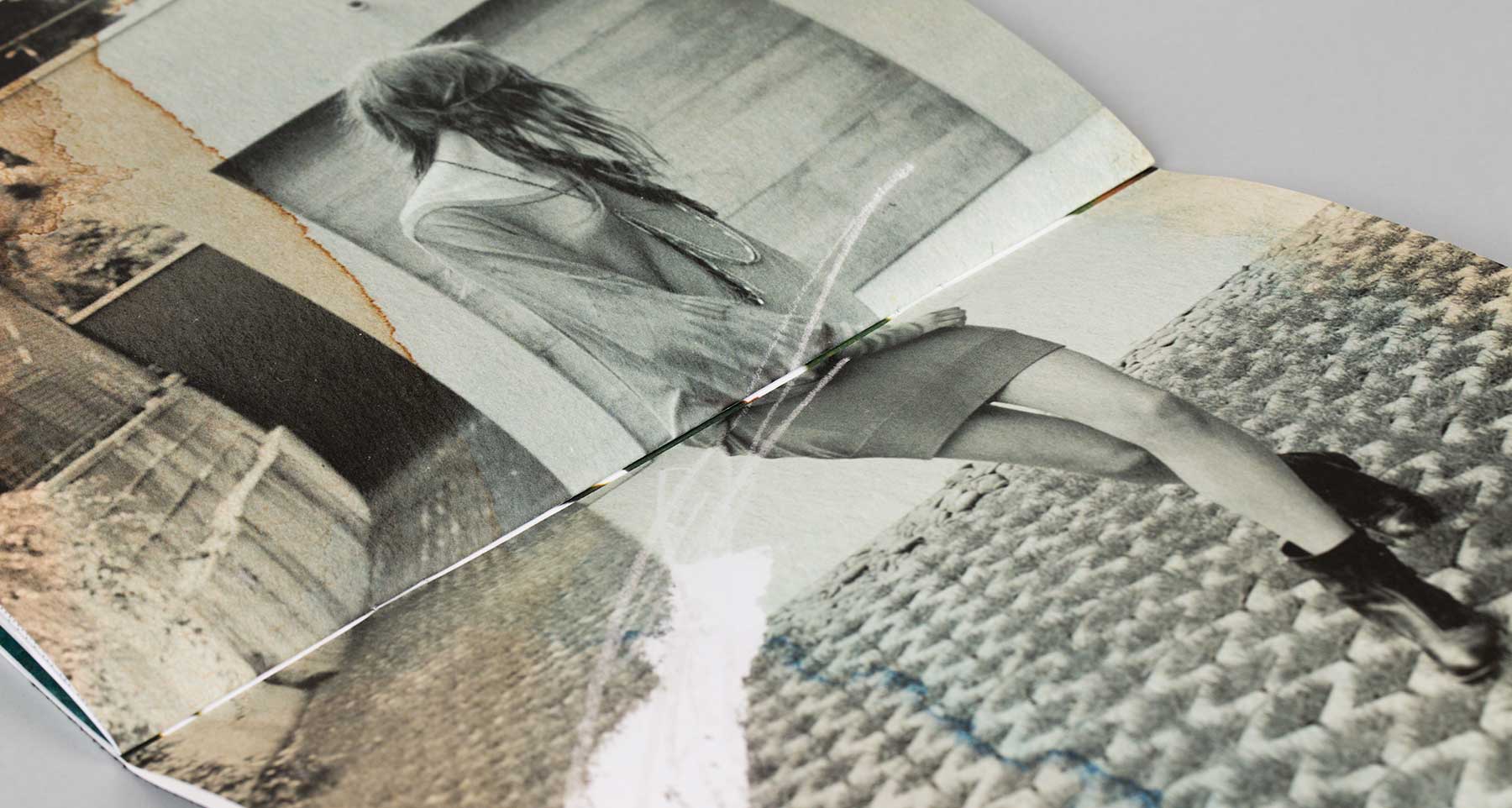 Creative Directors: Jiae Kim, John Lee
Fall Photographer: Dietmar Busse
Fall Stylist: Anne Christensen
Spring Photographer: Wai Lin Tse
Spring Illustrator: Landon Metz
Designers: Jiae Kim, John Lee