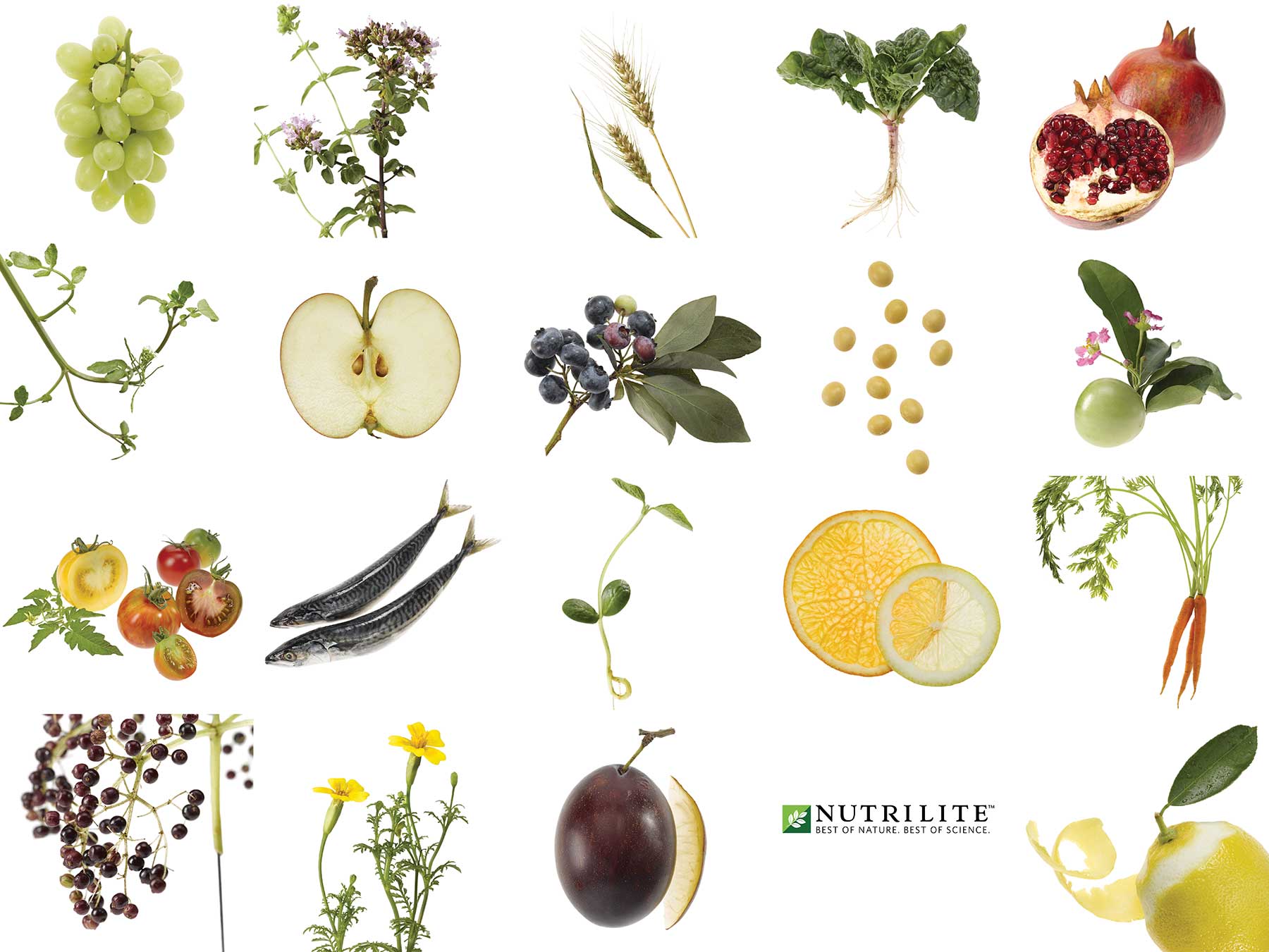 Nutrilite, a global vitamin supplements company, asked us to create a cohesive library of botanical images to reflect the clean, pure ingredients of their vitamin supplements. Inspired by the company's "Best of Science. Best of Nature." motto, each artfully composed and meticulously lit ingredient is shot against a clean white background to enable Nutrilite's local affiliates to customize the images to their needs in marketing collateral, packaging, and advertising. The database has become an essential tool for maintaining the brand's look and has grown to over 2000 images.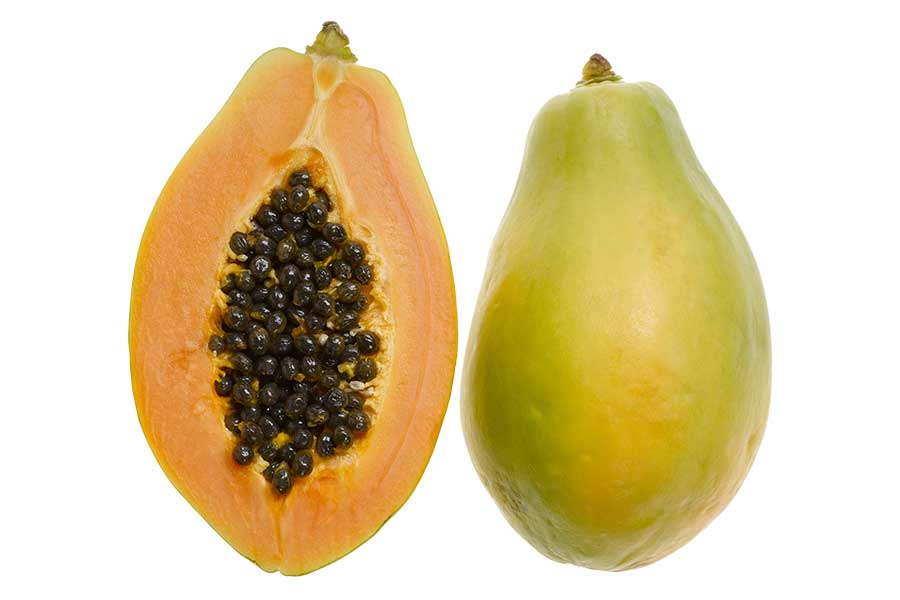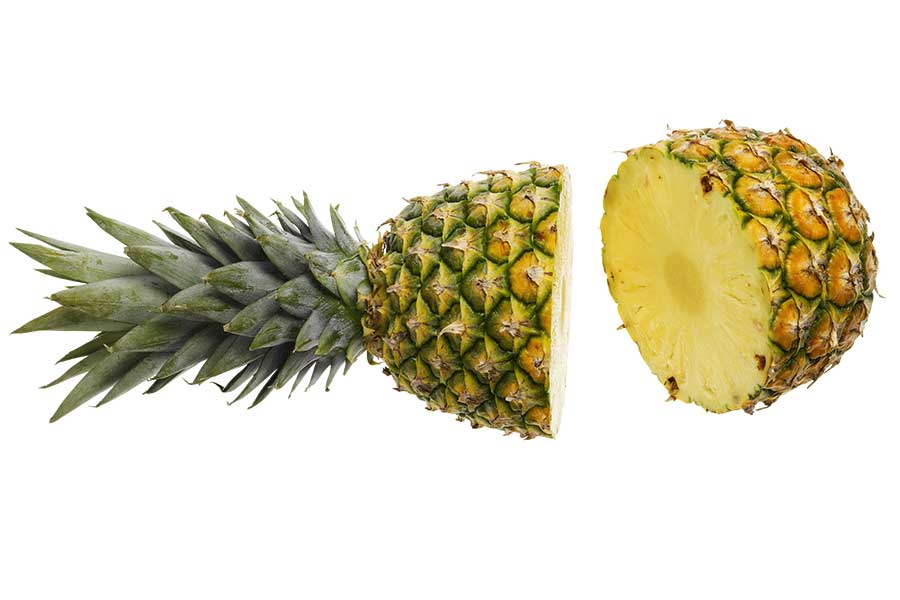 Nature Through A Scientific Lens
We worked closely with a terrific, creative client and talented photography team to photograph each ingredient with a scientific eye and a focus on their lush, appetizing qualities to make each botanical a hero.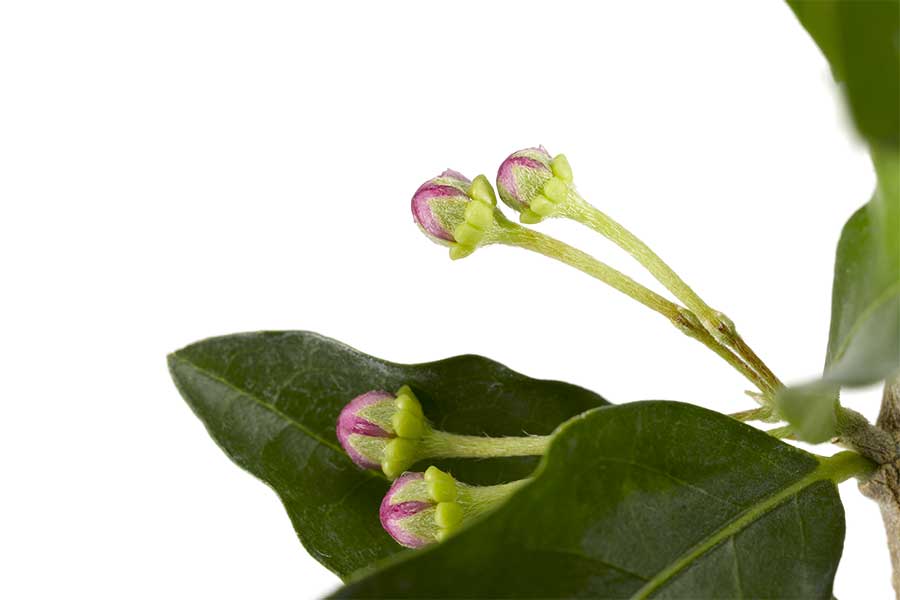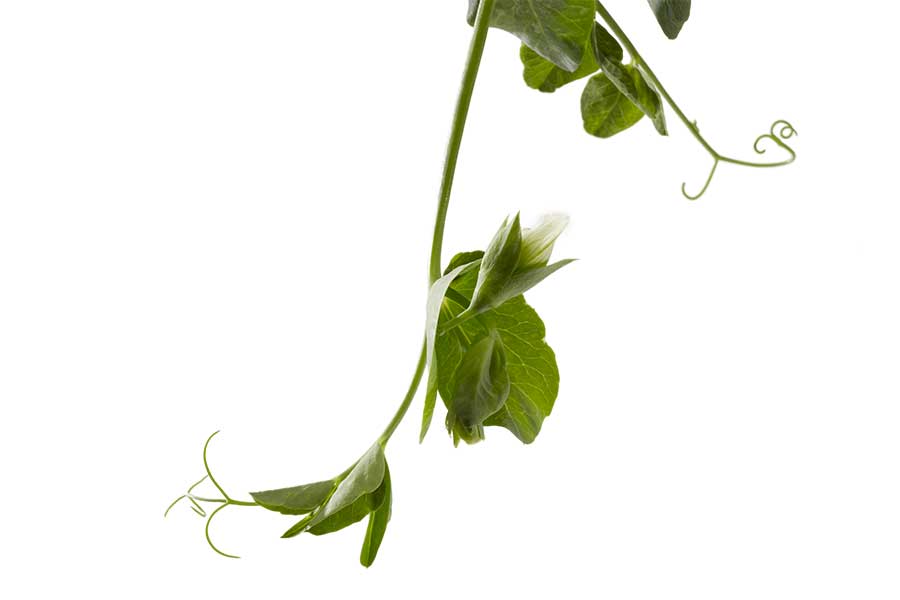 Blue Sky Packaging
With carte blanche to explore visual design, we jumpstarted the packaging re-design conversation with different ways of combining the new botanical database with Nutrilite packaging. Our exploratory designs showcased the flexibility of the new images in conjunction with an imagined ideal: athletic supplements, apothecary use, bottles informed by information architecture, and more.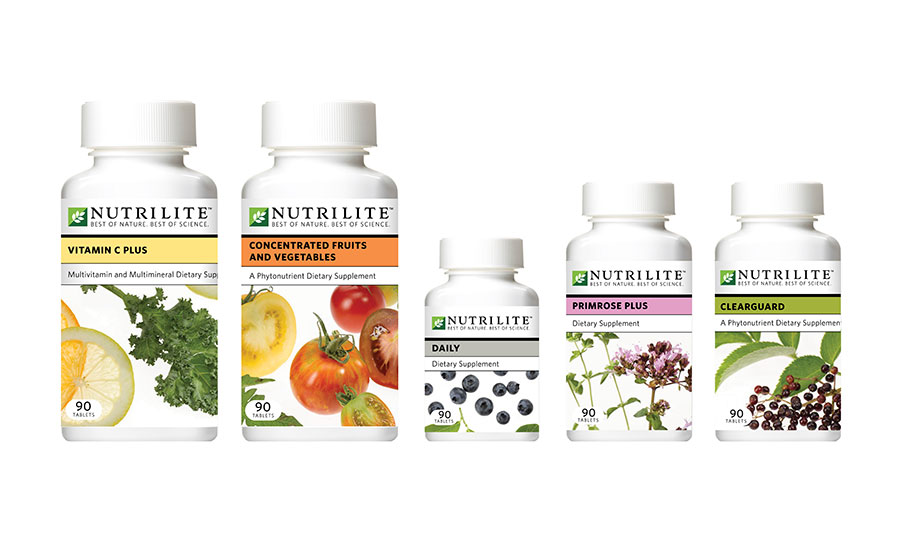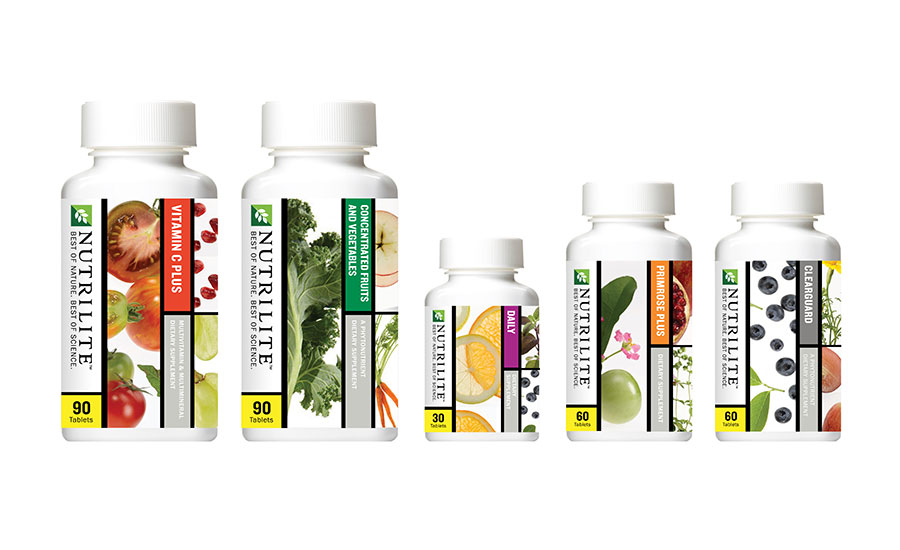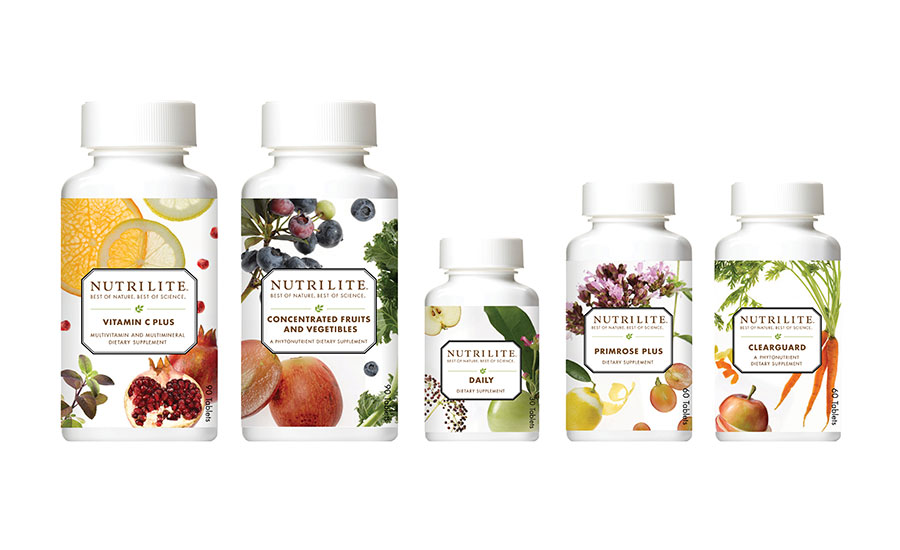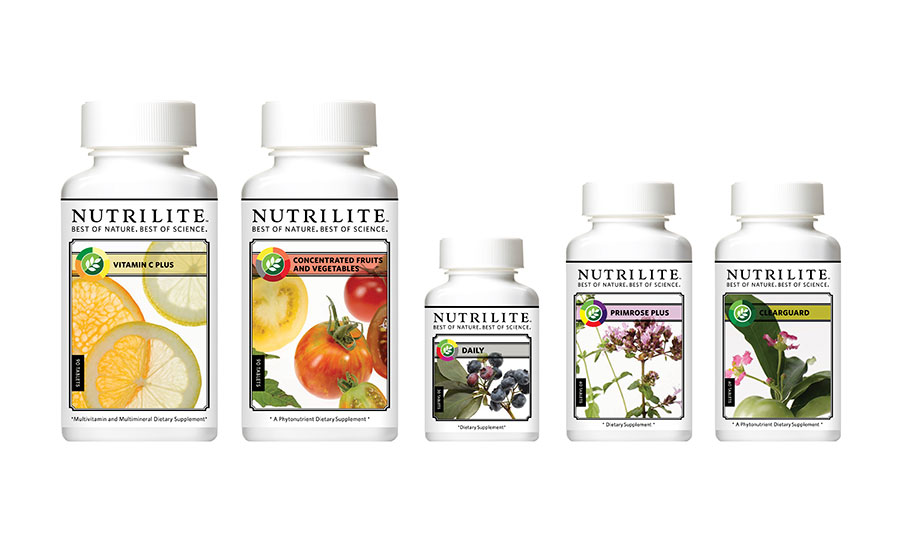 Creative & Art Directors: Jiae Kim, John Lee
Producer: EMEHT
Designers: Eunah Kim, Jiae Kim, John Lee
Photographer: Kiyoshi Togashi
Food Stylist: Annie Edwards