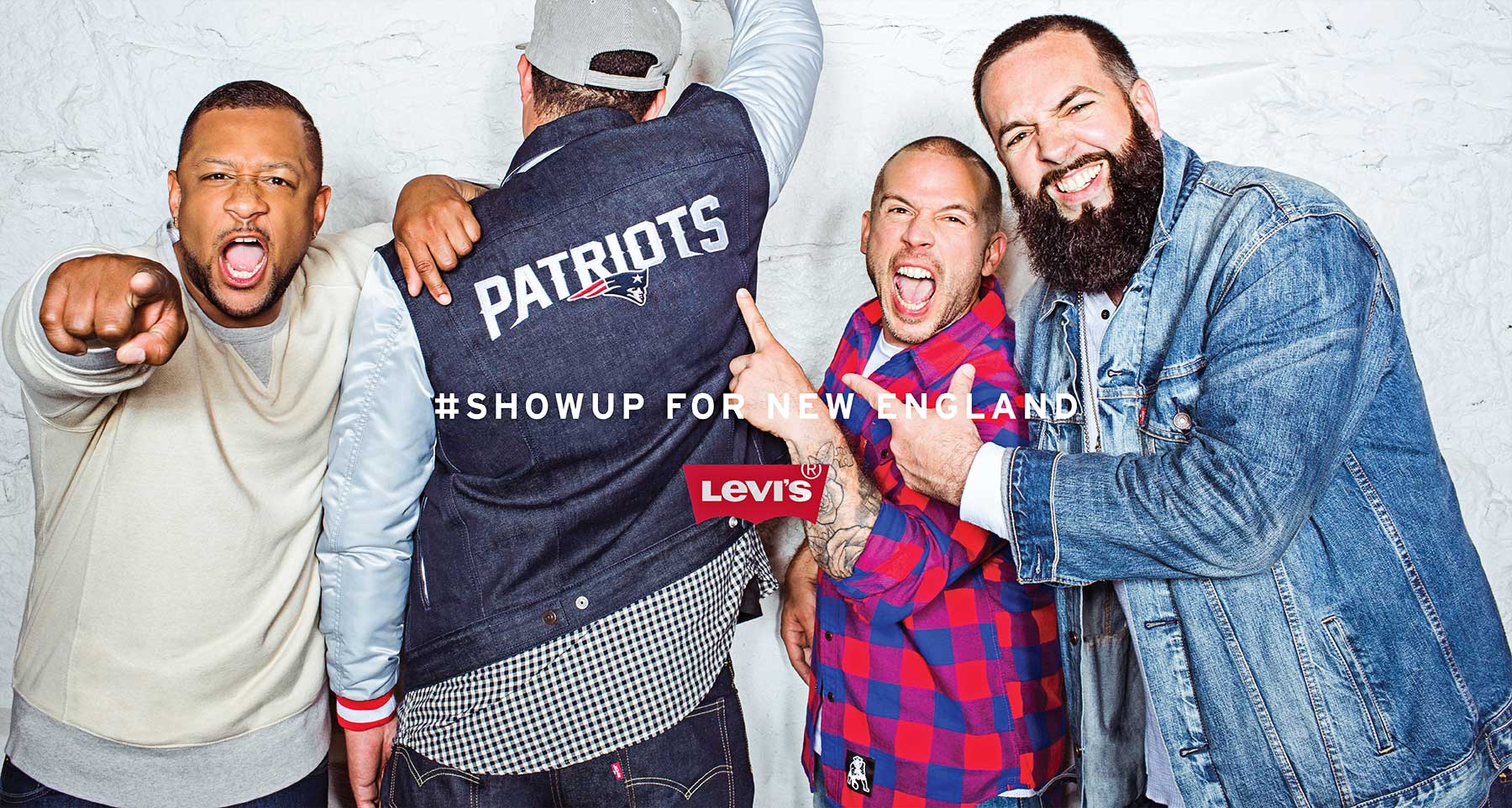 NFL is, the most popular sport in America, with an avid, expressive fan base with limited access to stylish fan gear – until now. We helped Levi's launch their NFL collection with a strategic ad tagline and social media call-to-action, then crisscrossed the country to cast, photograph, film, and interview the true fans proud to #showup in their team colors.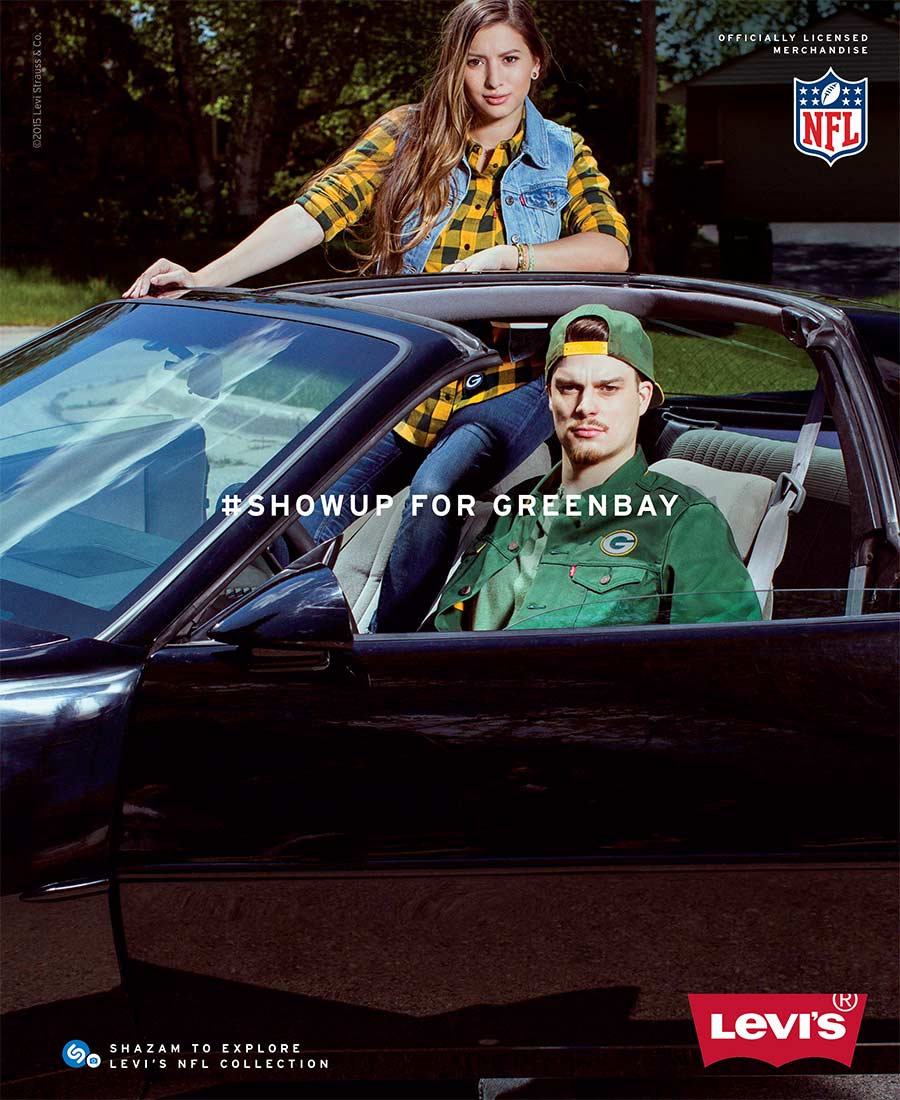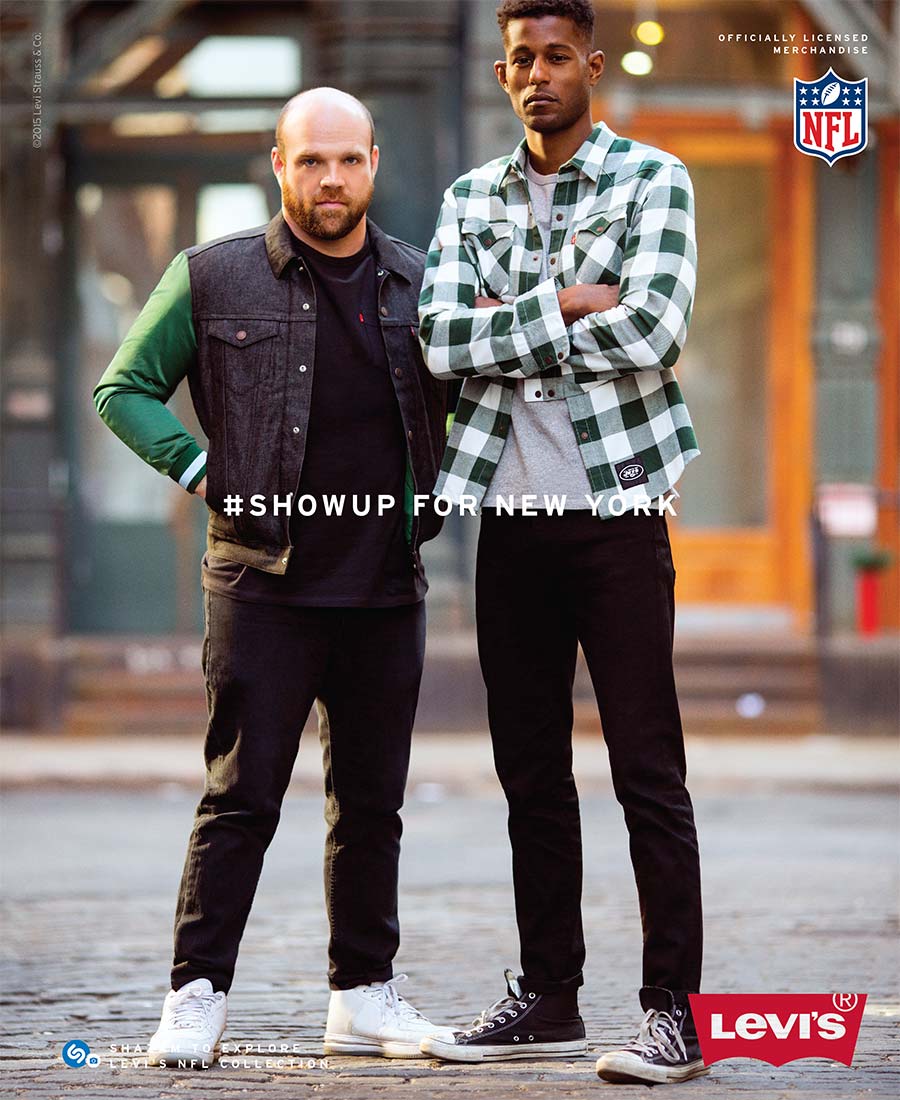 Campaign Direction
Real fans embody the passion of NFL fandom. Fans who #showup no matter what. Rain, sleet, a low probability of win? Doesn't matter, you #showup for your team.
#showup is a flexible, extensible tagline and a direct call-to-action: #showup for New York, #showup for New England, #showup with your crew, #showup for gameday celebration.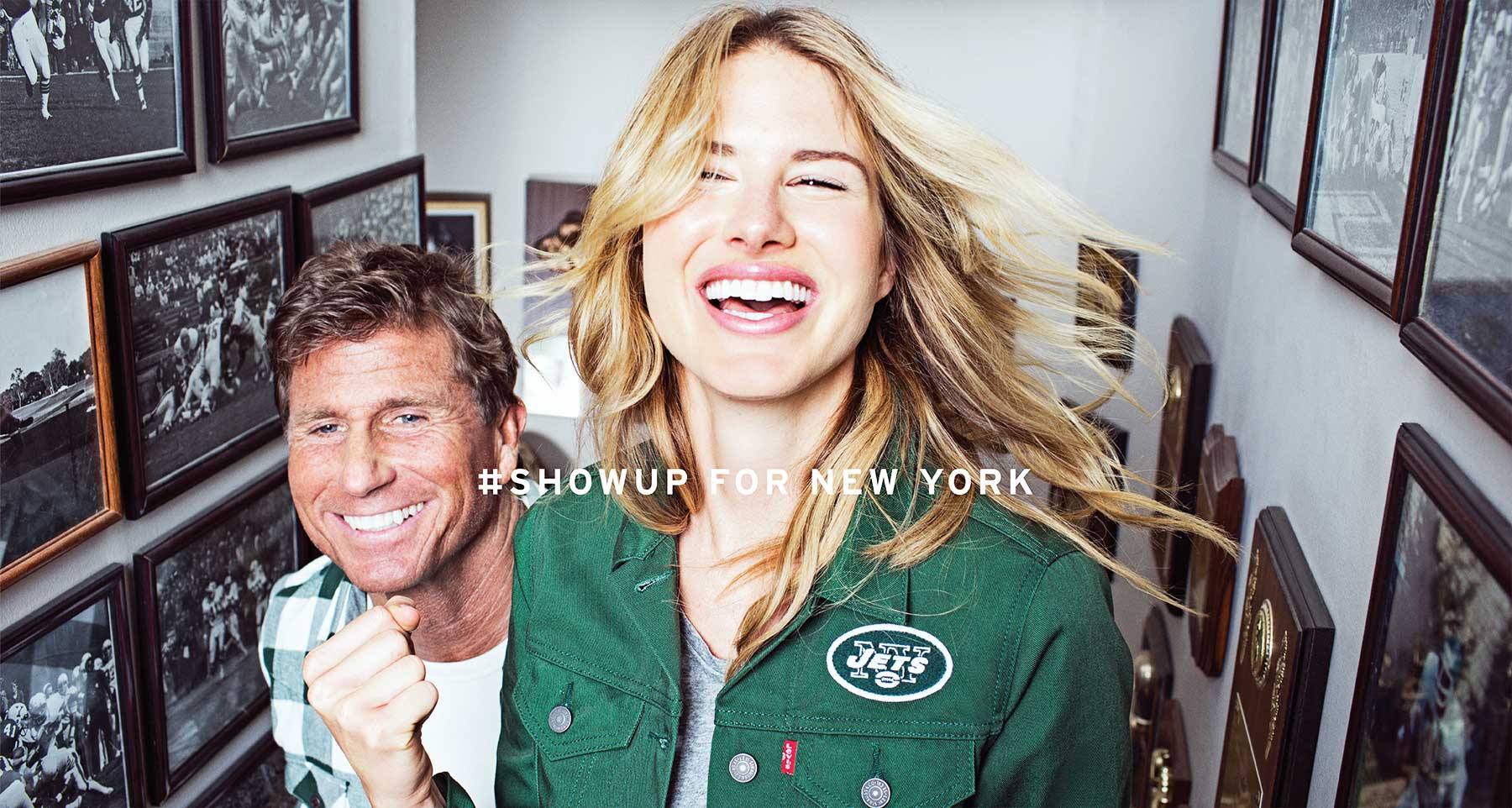 It's All About the Fans
It was critical to cast real fans with great stories to represent the diversity of football fandom and bring style, passion and authenticity to the campaign. We utilized our network to find inspiring faces, including Ann Marie Nitti, the daughter of former Jet's quarterback John Nitti; The Crushers Club, a boxing group in the southside of Chicago, and Boston's style maven Deon Point from Concepts.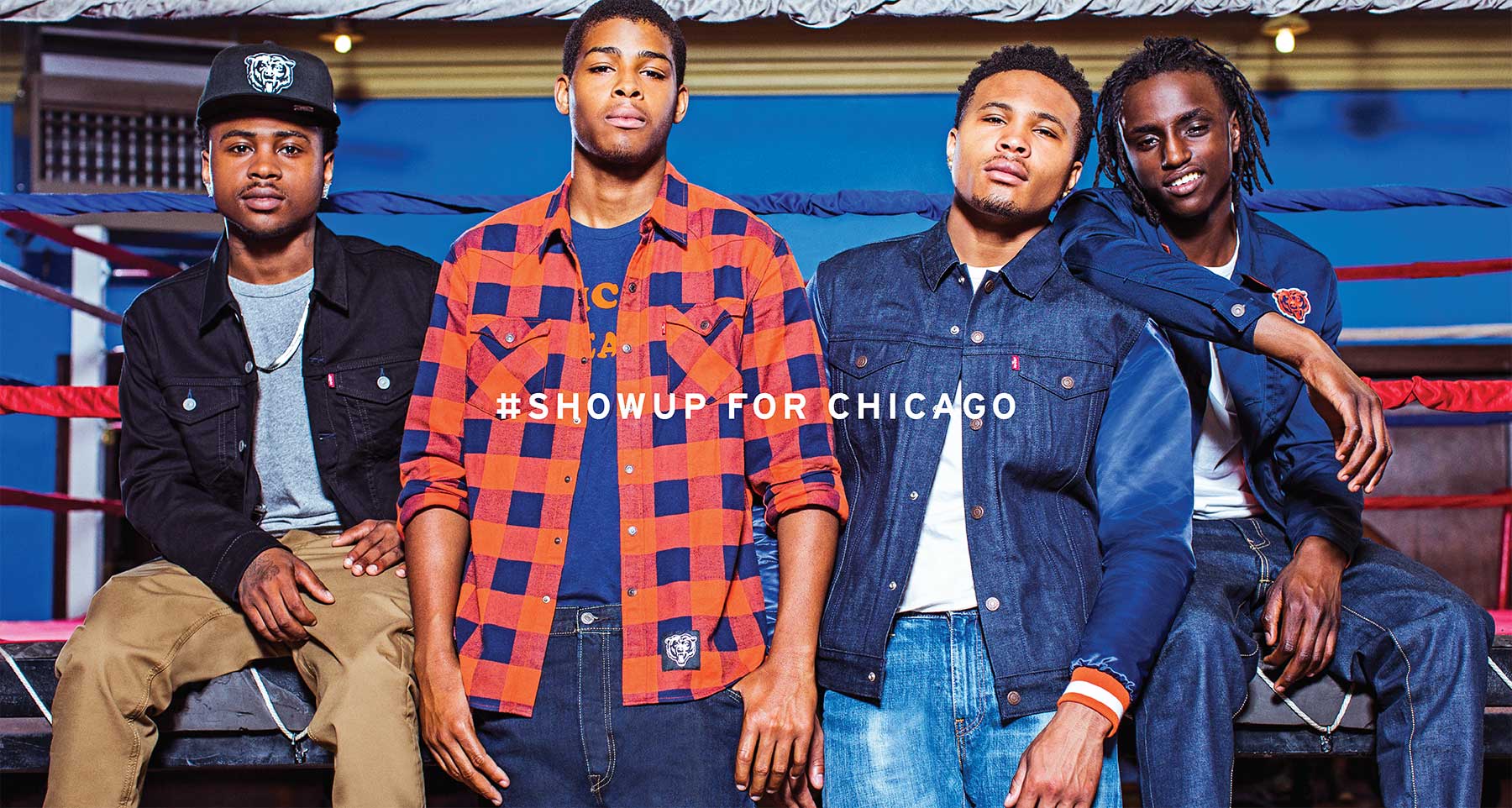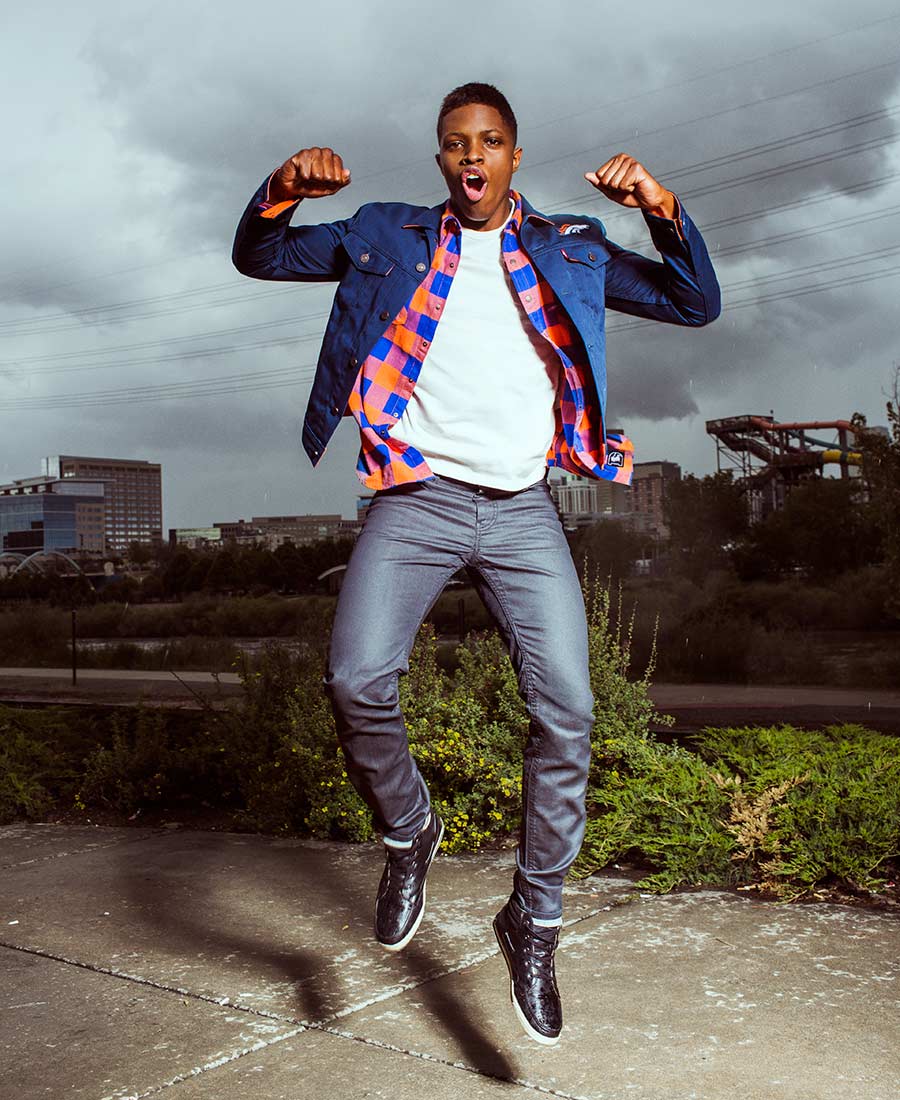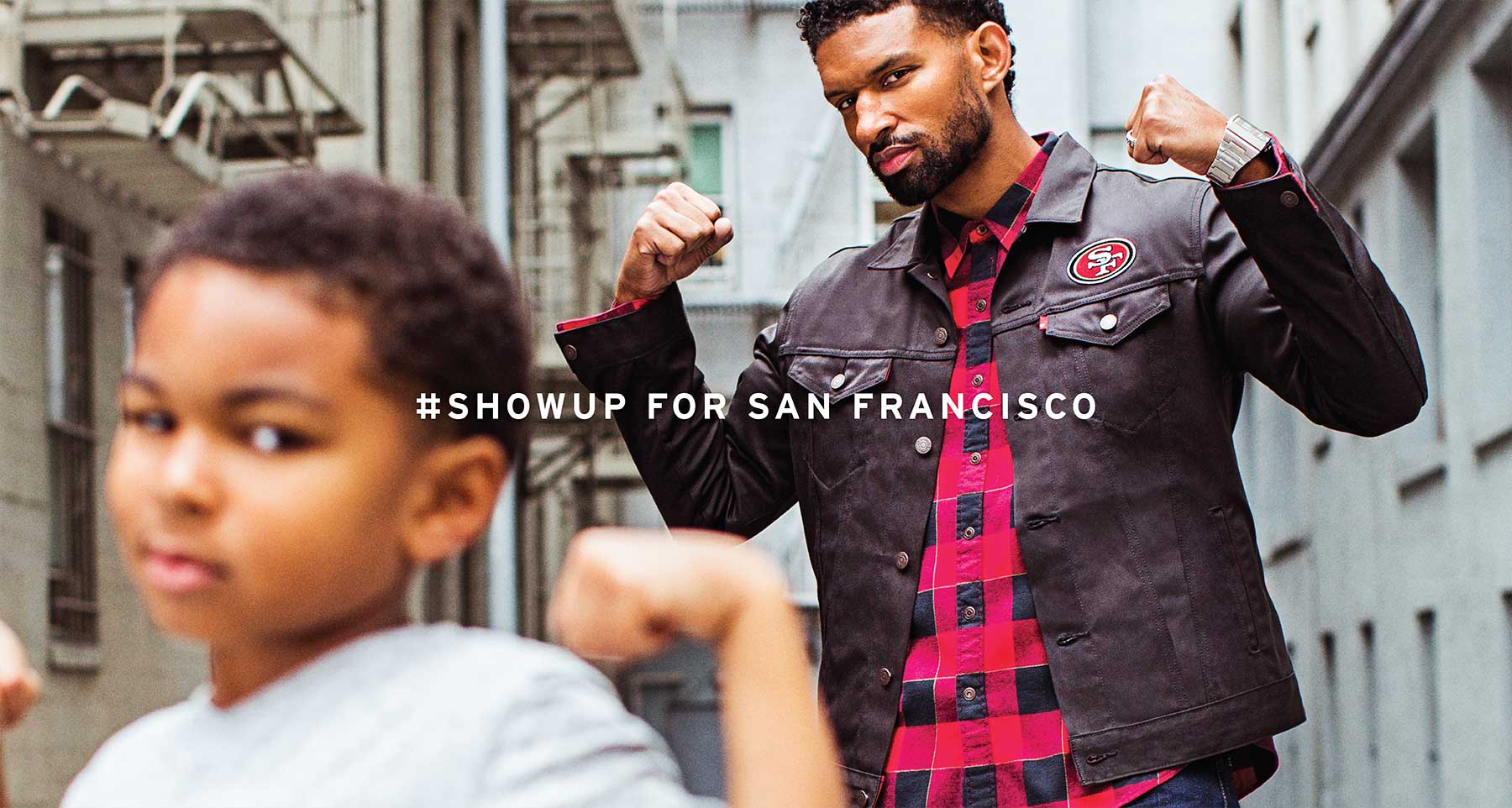 Studio Product Photography
Our campaign extended into product photography for retail environments.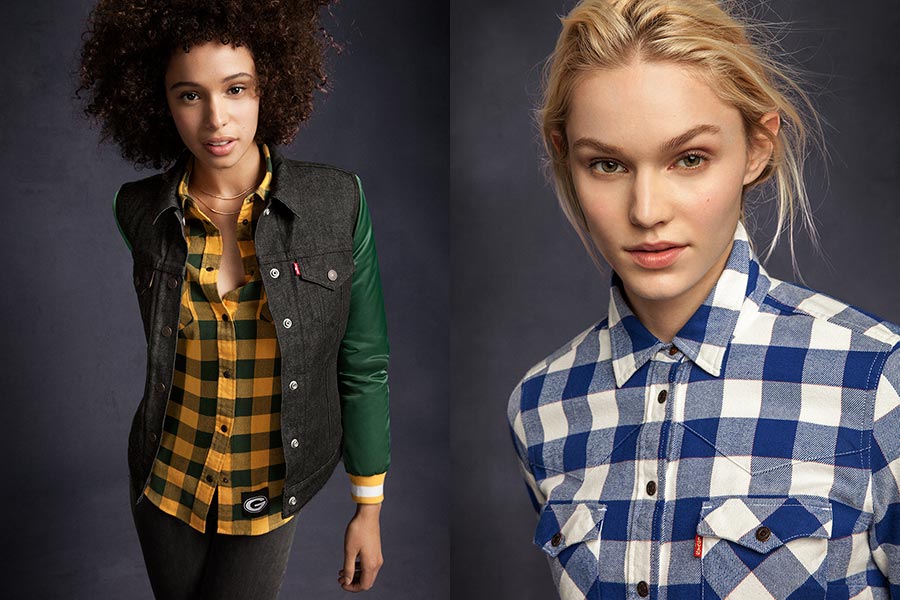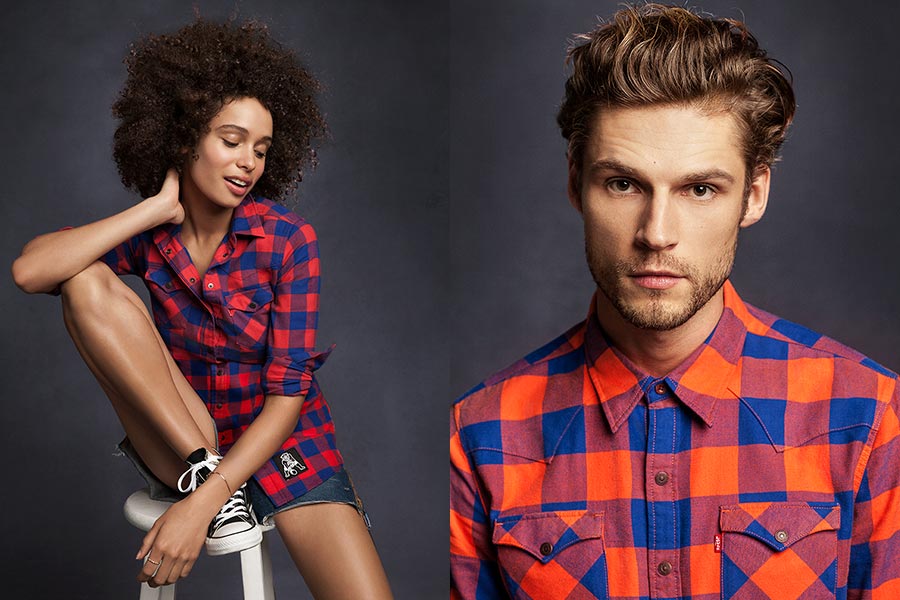 Creative Directors: John Lee, Jiae Kim
Copywriter: Greg Dinoto
Producer: EMEHT
Location Photographer: Bryan Derballa
Studio Photographer: Alexander Wagner
DP: Adam Uhl
Designer: Jiae Kim, John Lee