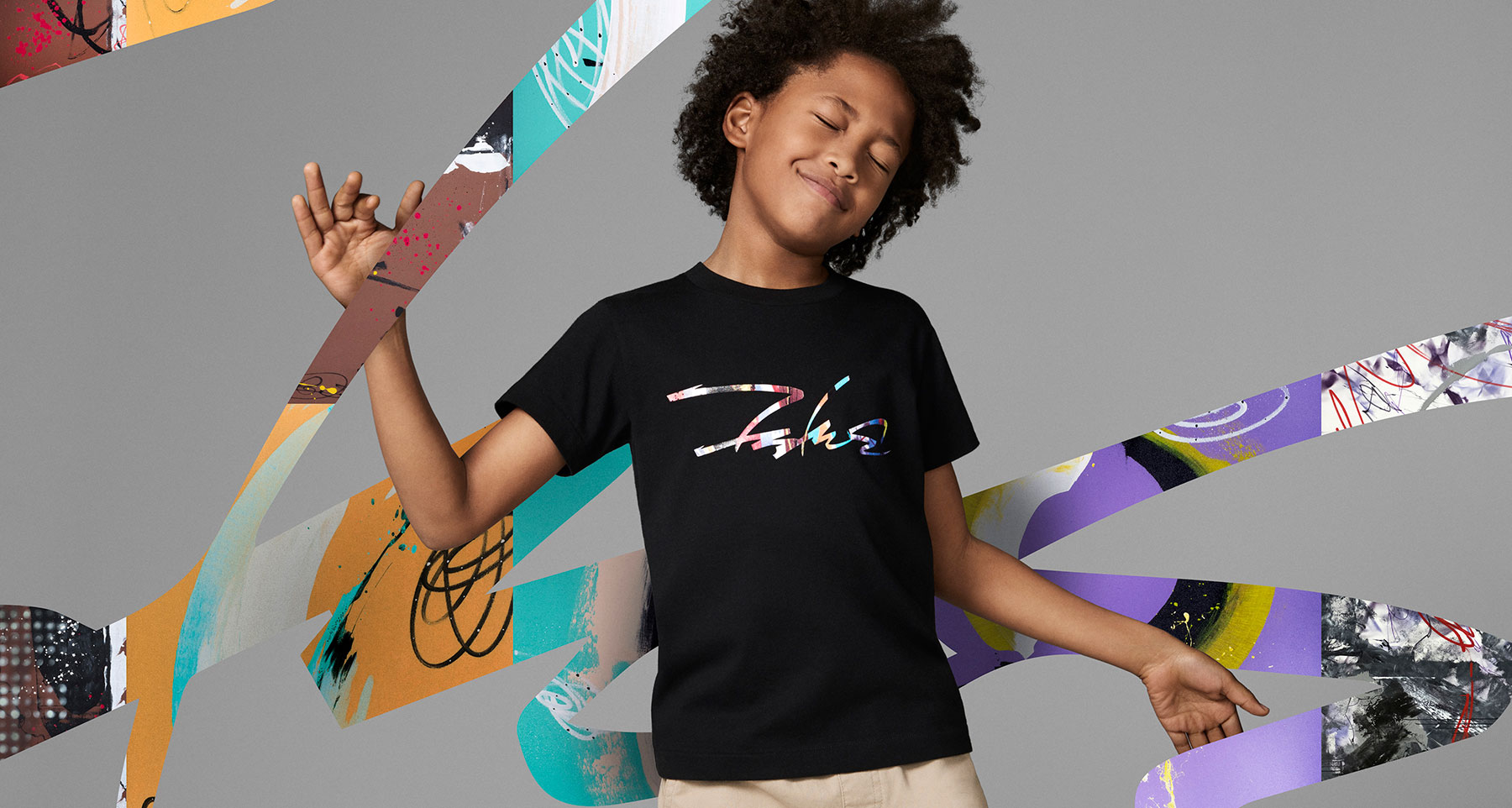 For his first Uniqlo UT collaboration, living graffiti legend Futura brings an expressive style that is unique and unmistakable. We weave the complex geometric shapes, color and form of Futura's art into a background landscape for our on-model campaign images. The result is a campaign that is as distinctive as Futura's art.
T-shirt As Art Video
Uniqlo's UT mission is to make art for everyone. Futura x Uniqlo UT collection embodies this ethos and we created a 3D animation that celebrates Futura's art transforming into a tee.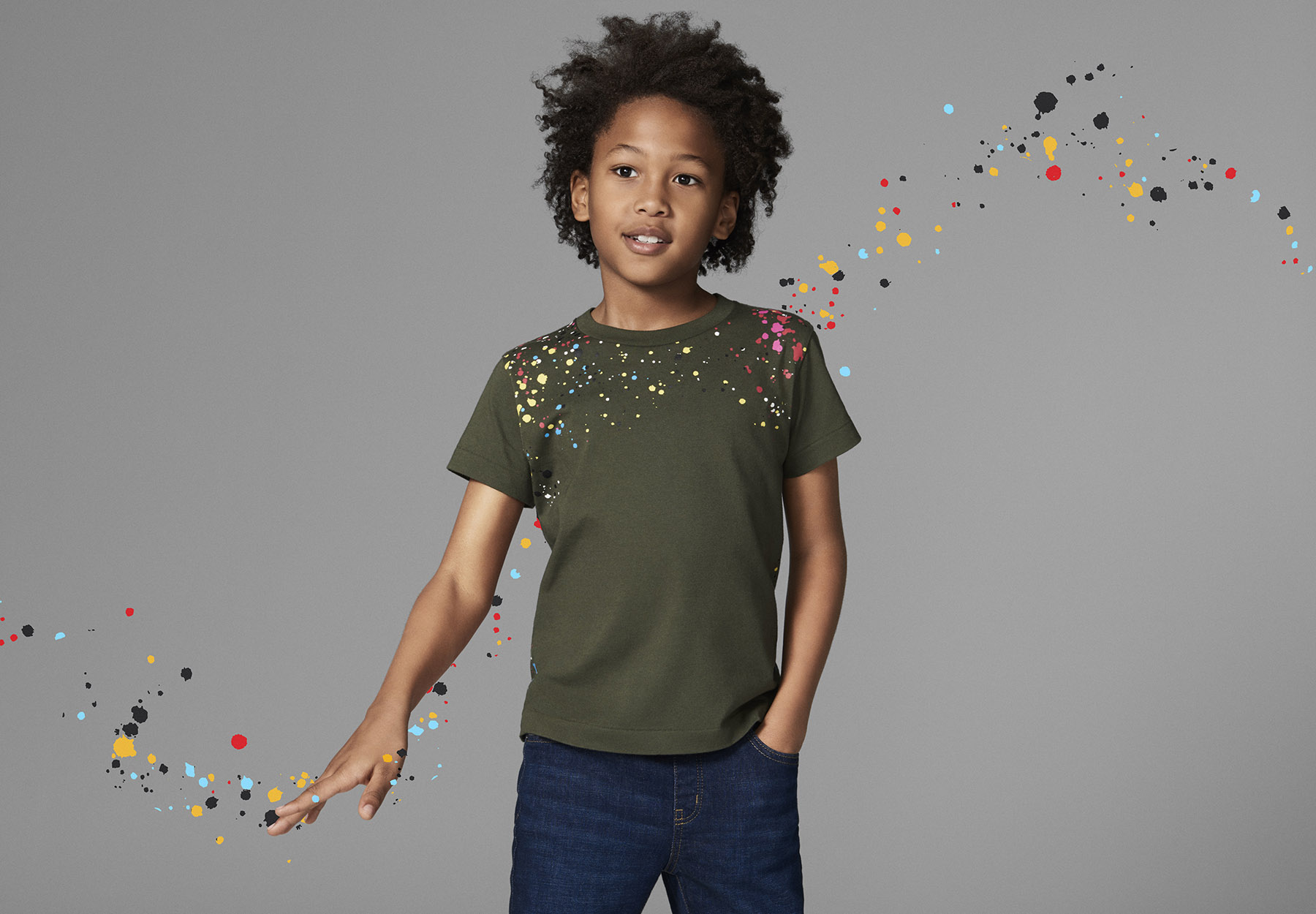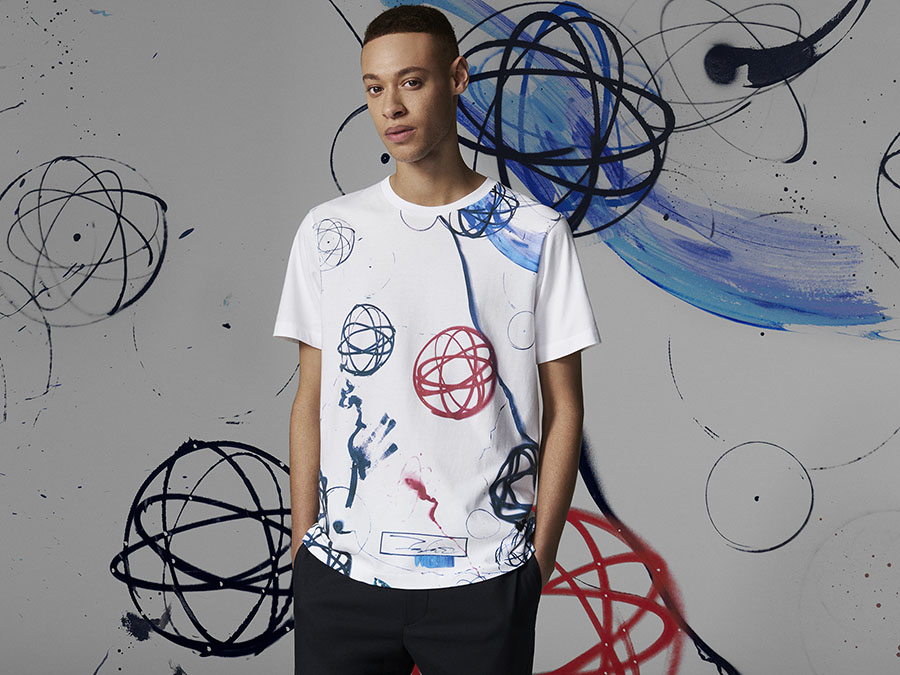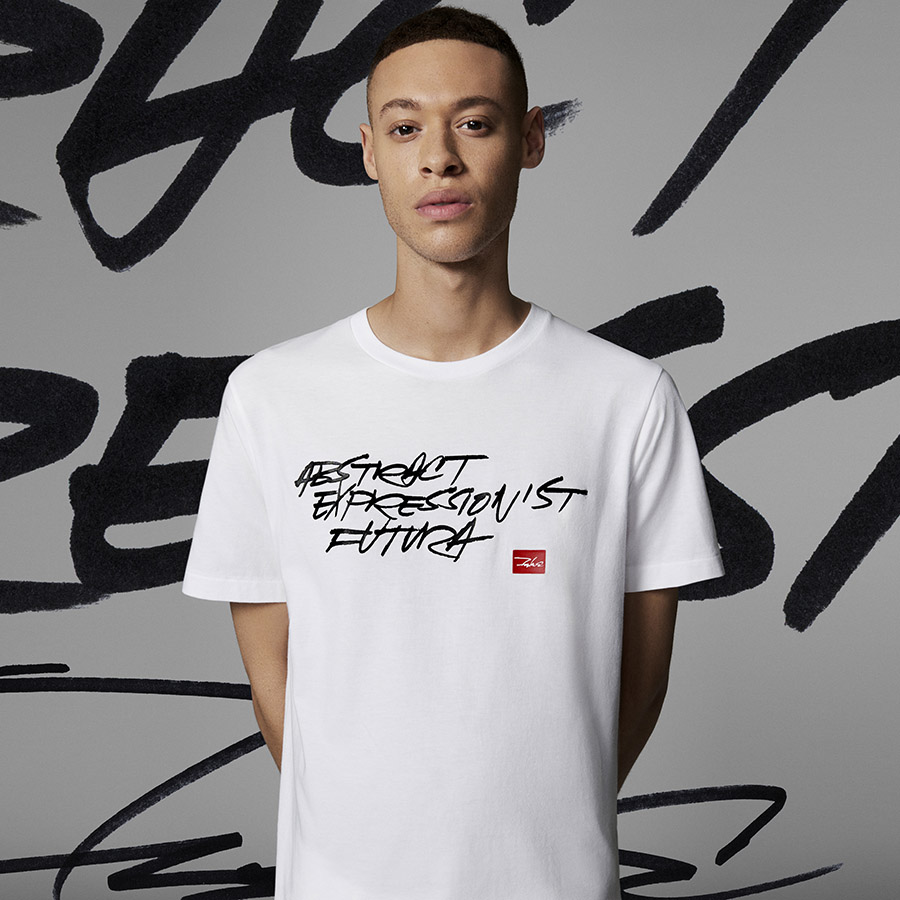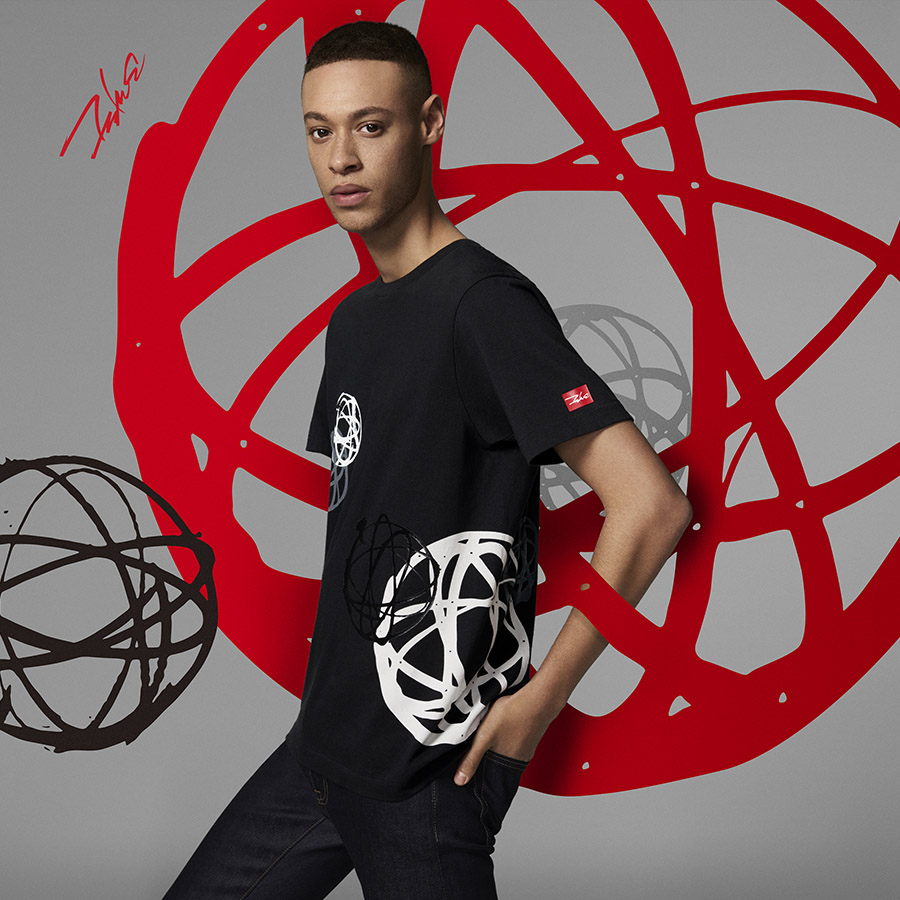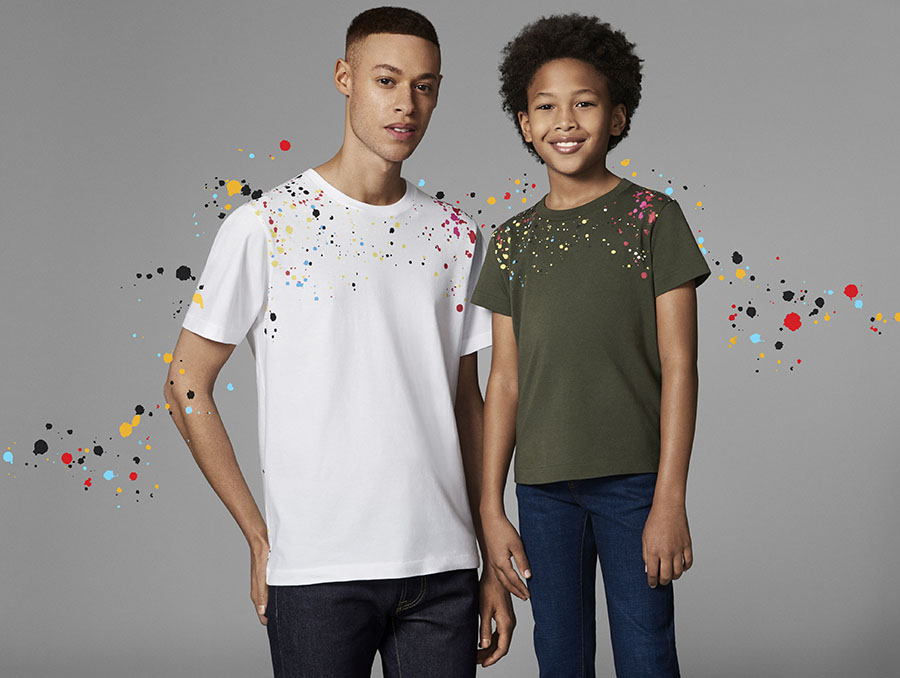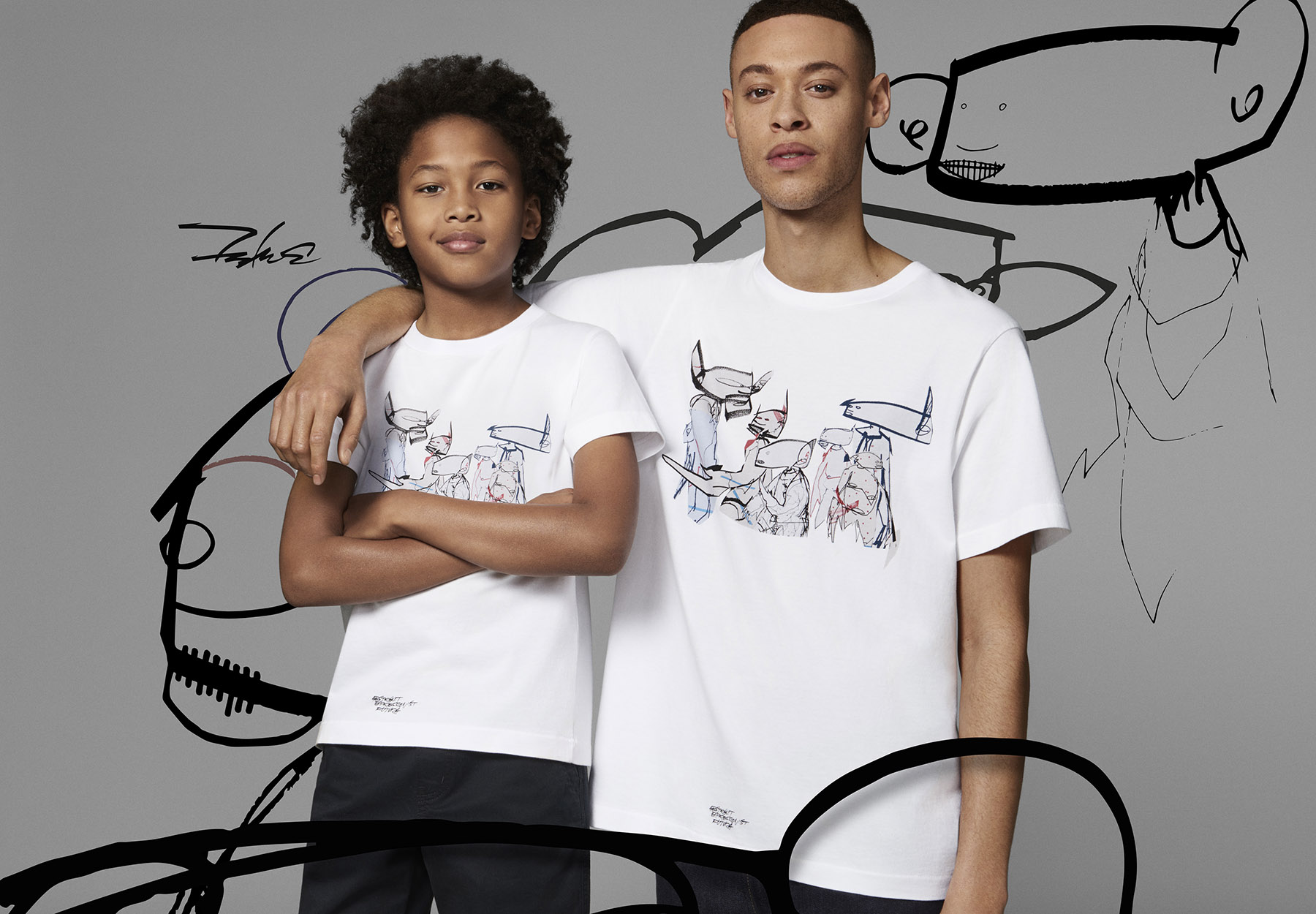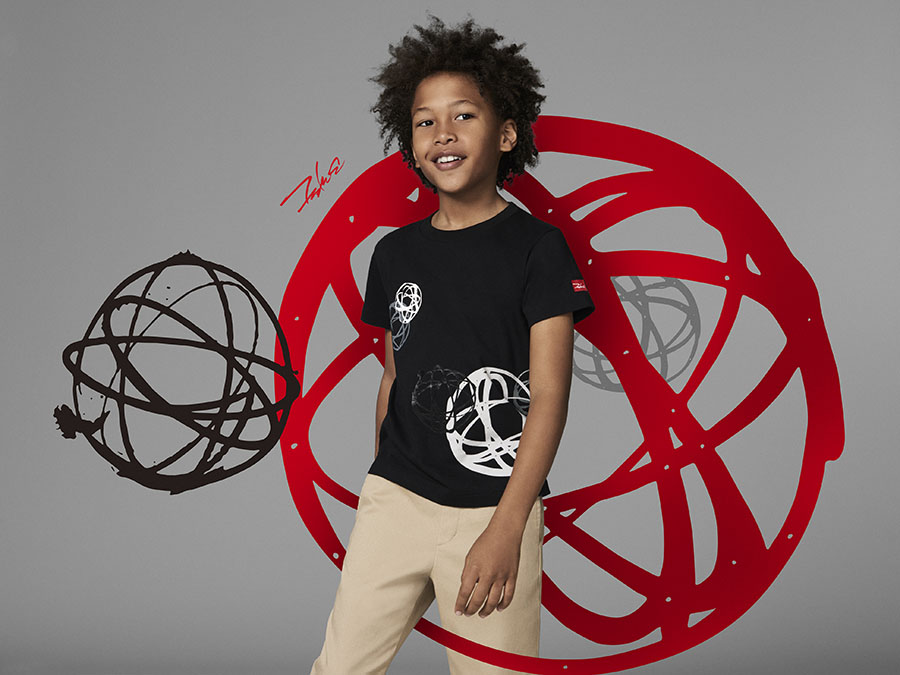 Creative Directors: Jiae Kim, John Lee
Producer: EMEHT
Photographer: Sharif Hamza
3D Video: Luke Choice