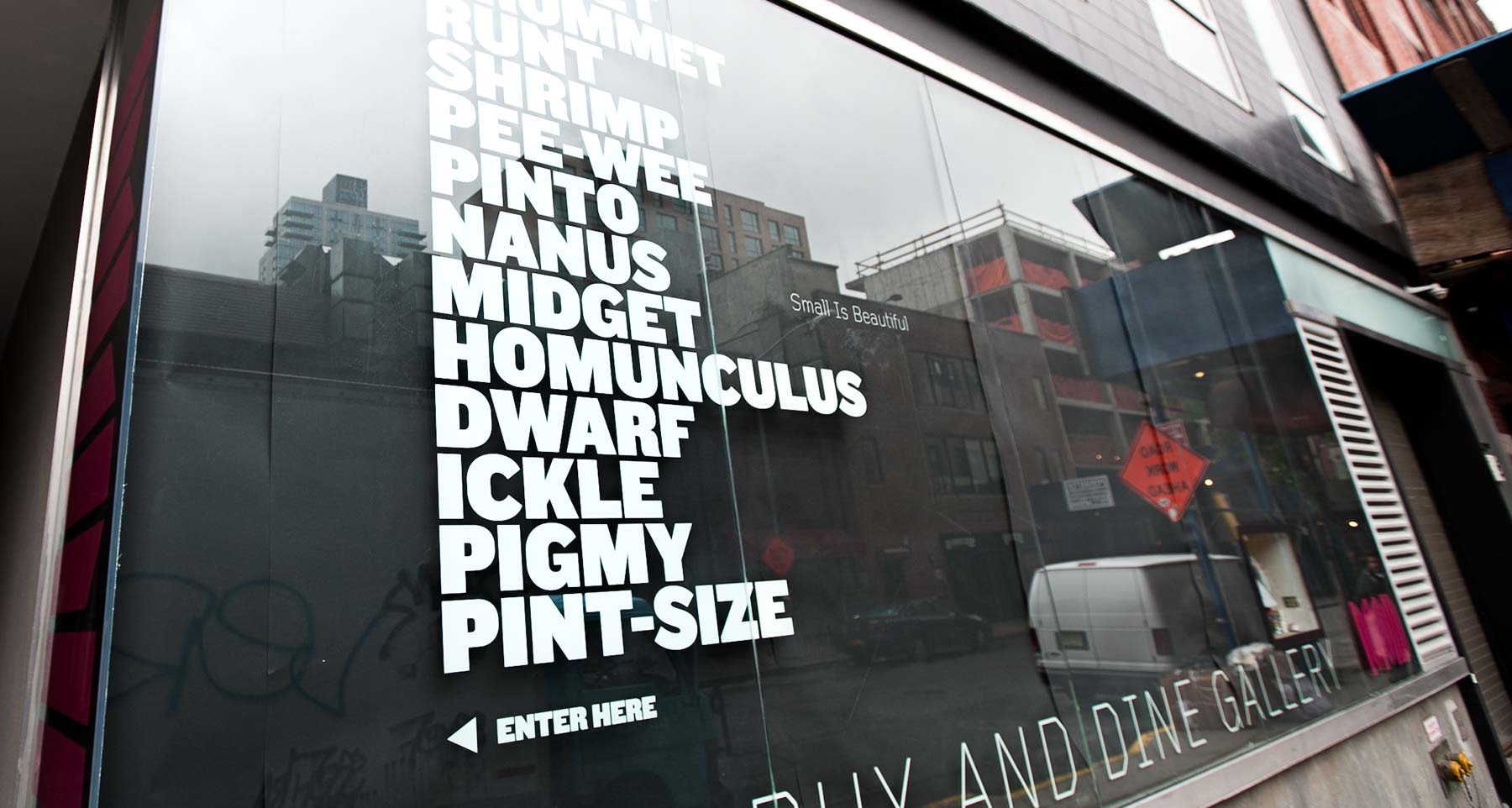 As a playful way to introduce the Scion iQ, one of the smallest cars on the US market, to readers of our sister publication Theme Magazine, we proposed an exhibition featuring artwork celebrating small things.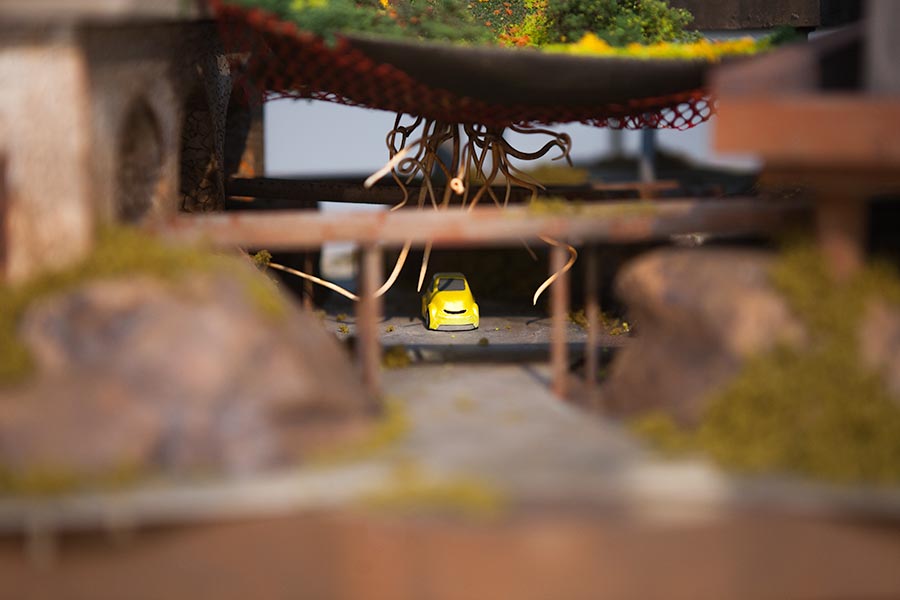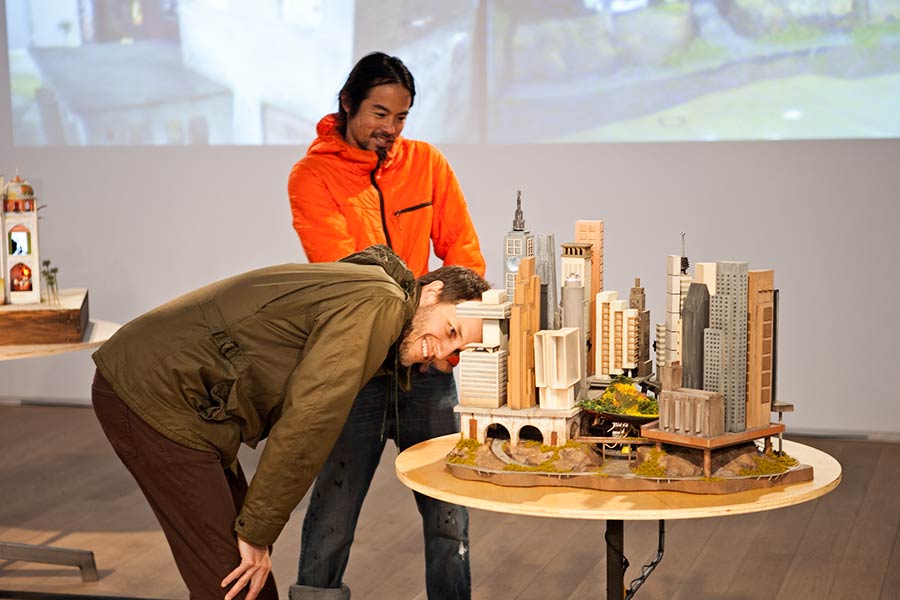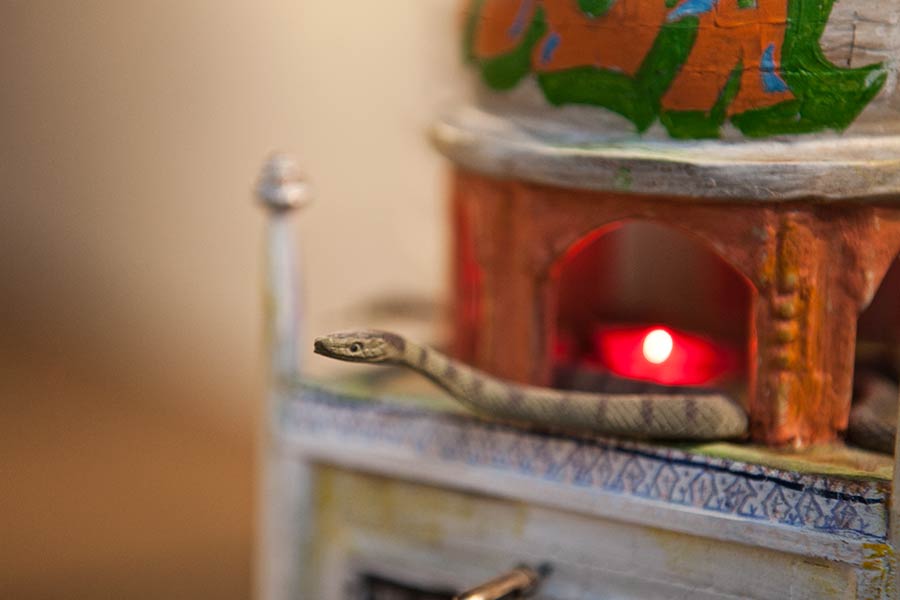 Artists Jeremy Mora, Lori Nix, Tracey Snelling, Dan Funderburgh, and Ji Lee created diorama installations for the exhibition, each mounted with a tiny video camera allowing viewers to play with scale and magnify details projected onto the gallery walls.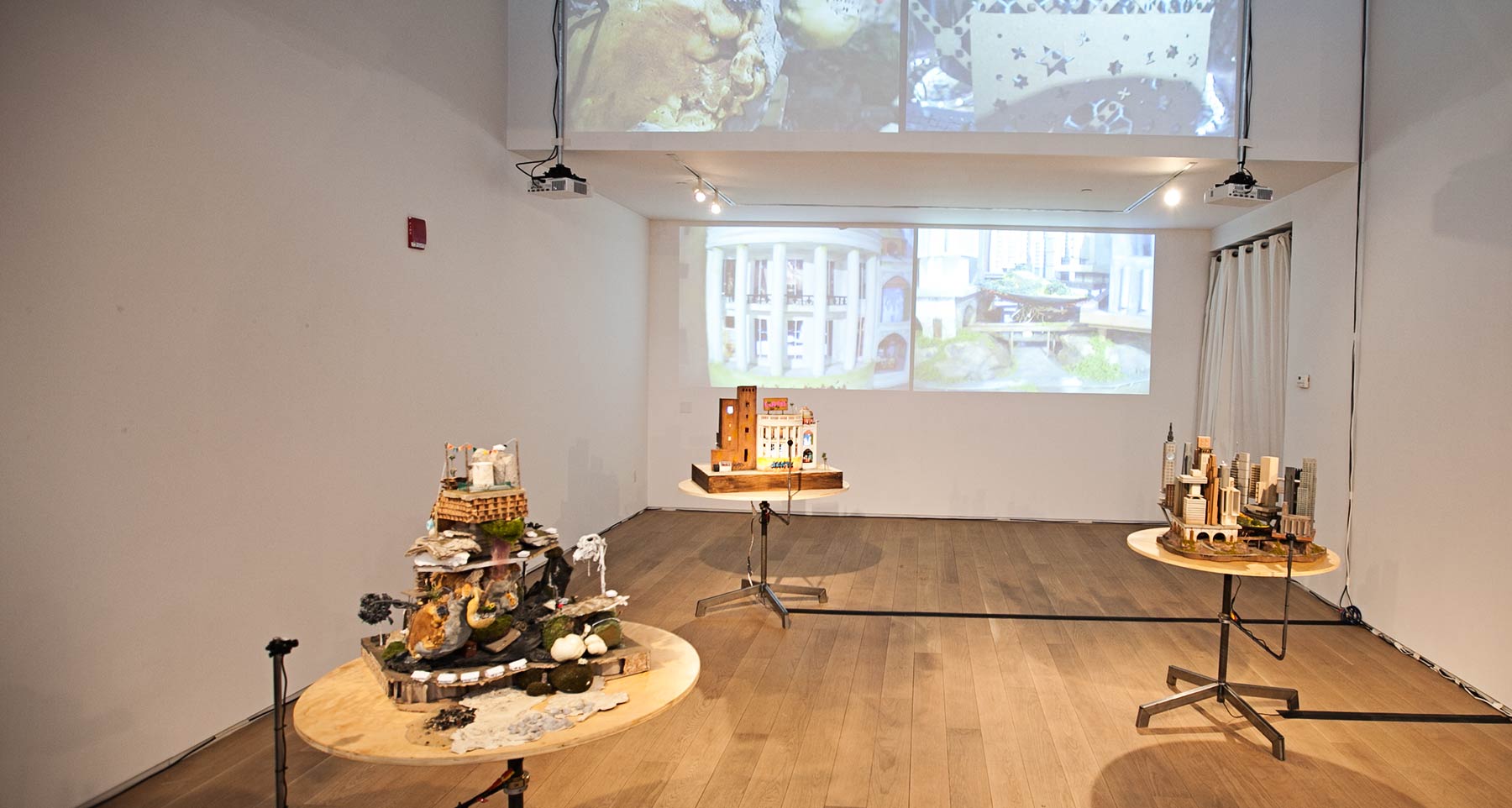 Limited-edition, hand-numbered mini-zines celebrated the spirit of keeping things small.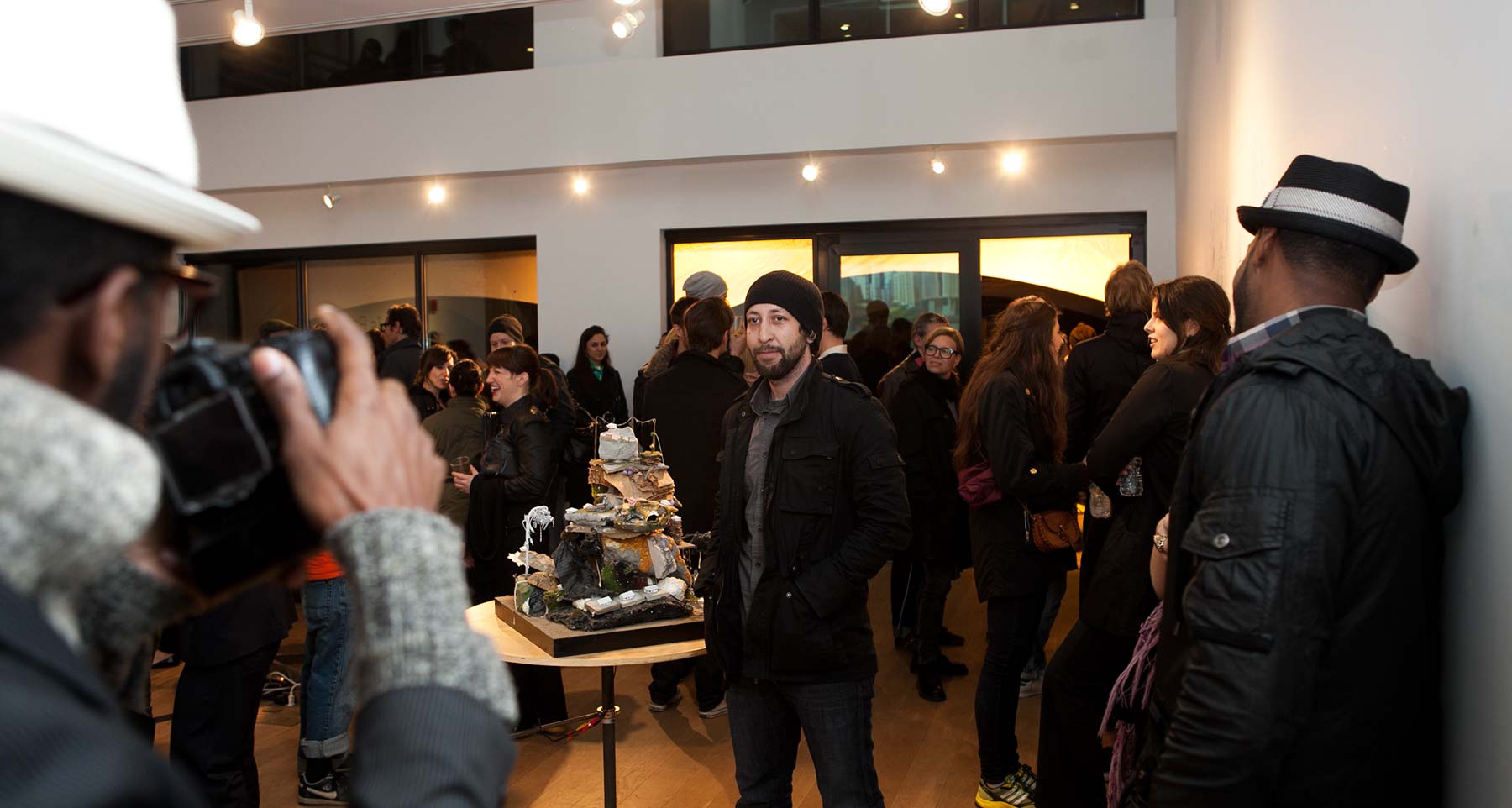 Creative Directors: Jiae Kim, John Lee
Design: Jiae Kim, John Lee
Camera/Projector Installation: MVS Studios