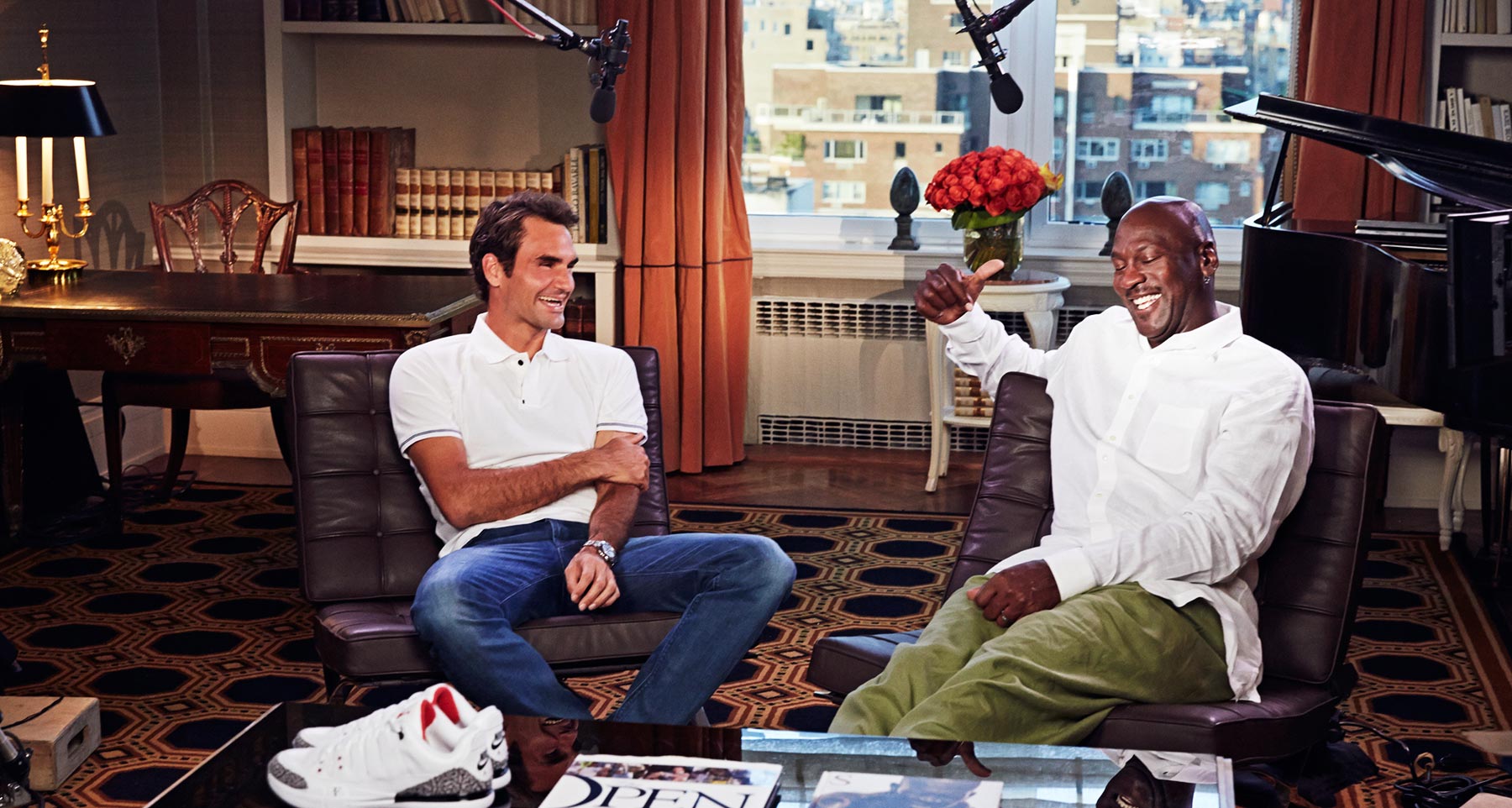 To promote the launch of NikeCourt Zoom Vapor AJ, an unprecedented amalgamation of tennis favorite Nike Zoom Vapor 9.5 and the iconic Air Jordan 3 shoes, we worked with Nike to bring 17-time Grand Slam winner Roger Federer together with basketball legend Michael Jordan to discuss their collaboration, sports, and life. We filmed their historic exchange, and 24 hours later, Nike released an edit on nike.com. The story was picked up immediately by global media, and the shoe sold out in a matter of minutes.
Two G.O.A.T.'s in One Room
The timeline was tight: 12 hours from shoot to final media for the global launch at the US Open. By moderating the 60-minute conversation, we kept our legends on track about their triumphs, challenges, the collaboration process and the future; turned around photo selects on-site; released  a teaser edit within a couple of hours; and had a the final full 3-camera interview edit ready for release for the final launch.
The Grand Piano Teaser
After spotting the grand piano during our pre-production location scout walk-through, we confirmed that Roger had taken piano lessons as a child. So when Michael arrived, we put the two global superstars together on one piano stool. And this happened. The interview and the teaser are the two most viewed videos on Nike's youtube.com/NikeTennis channel.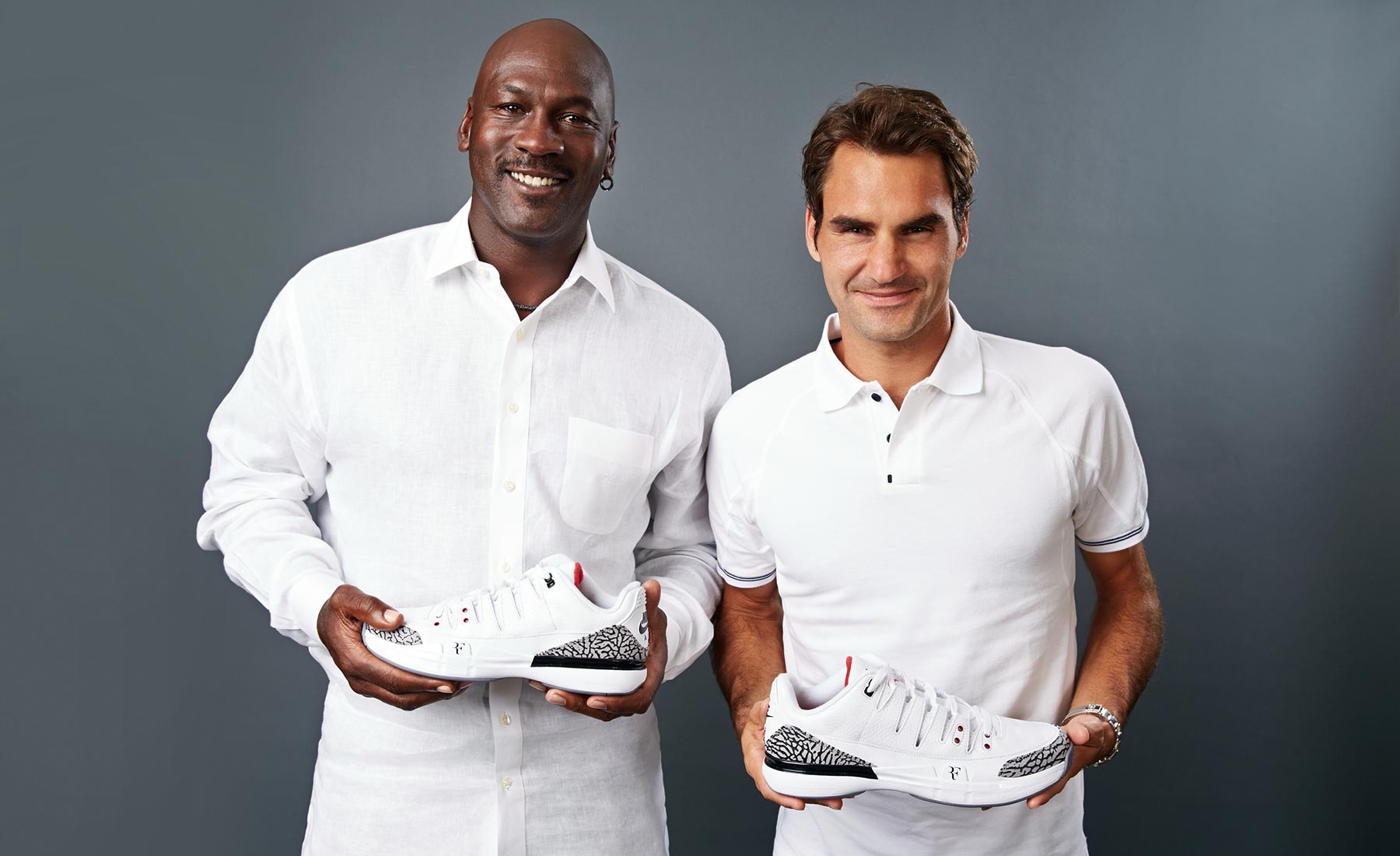 Creative & Art Directors: John Lee, Jiae Kim
Producer: John Lee, Jiae Kim, Christopher Lopez
DP: Jeff Sutch
Photographer: Kevin Trageser